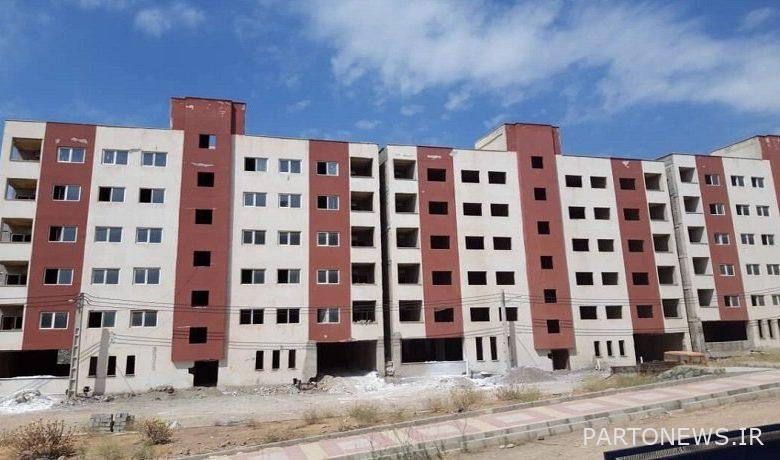 According to Tejarat News, the director general of roads and urban planning of Tehran province said: landlords can only ask tenants if they provide proof of child marriage or demolition and renovation. Discharge کردن.
Young Journalist Club Reported, Khalil Mohabbatkhah said: the housing rental market will calm down this year with the planned measures. One of the main measures in this area is the compliance of landlords with the law of 25% of rental rates, which must be observed. Failure to do so will be considered a crime and will be prosecuted.
According to the Director General of Roads and Urban Development of Tehran Province, if a landlord wants to vacate his unit, he must provide proof of his child's marriage and giving the property to the child.
Also, if the property owner intends to demolish or rebuild his units, then he is allowed to receive an eviction order.
"We hope to be able to solve some of the problems of tenants in this area by providing housing deposit facilities through the system," he said.
During the cabinet meeting, the President called on the officials of the Ministry of Roads and Urban Development to take action to address the concerns of tenants in the field of rental market and control of the housing market.