car
Economical
Continued decline in prices in the car market / Pride and Peugeot continue to decline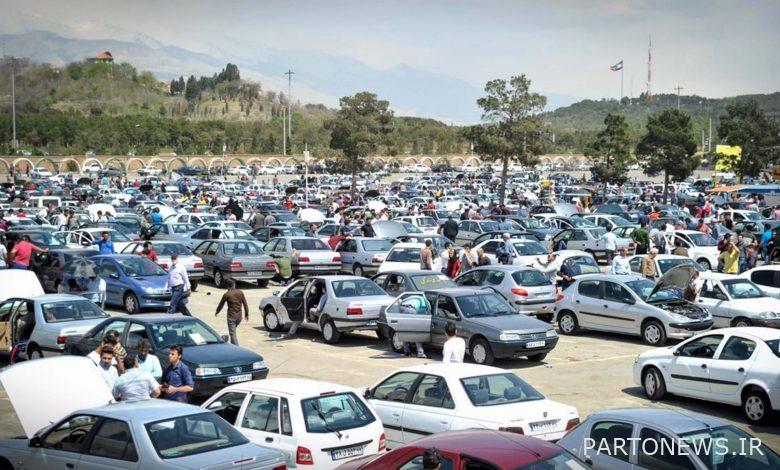 According to Tejarat News, the price of cars in the domestic car market was accompanied by a decrease in prices yesterday, September 21st. Many cars were reduced in price. Also, the cars of Peugeot, Tiba and Dena groups experienced a price reduction of one to three million Tomans for the second consecutive day.
Which car prices dropped?
The price of Pride decreased from 111 to 151 million Tomans, Pride 131 to 136 million Tomans and Pride 132 to 130 million Tomans. Also, Tiba hatchback and cashier each had a price reduction of about 1.5 percent.
The price of Peugeot 206 Type Two had a downward trend for the third day in a row and reached the price of 240 million Tomans. Peugeot 206 Type Five reached 294 million Tomans and Peugeot 207 Panorama 99 gears reached 318 million Tomans. Pars LX model 1400 reached 296 million Tomans and Pars Simple 1400 reached 270 million Tomans.
The price of ordinary Dena decreased for the second day in a row and reached 319 million Tomans. Dena Plus turbocharged gears and simple gears recorded a downward price trend.