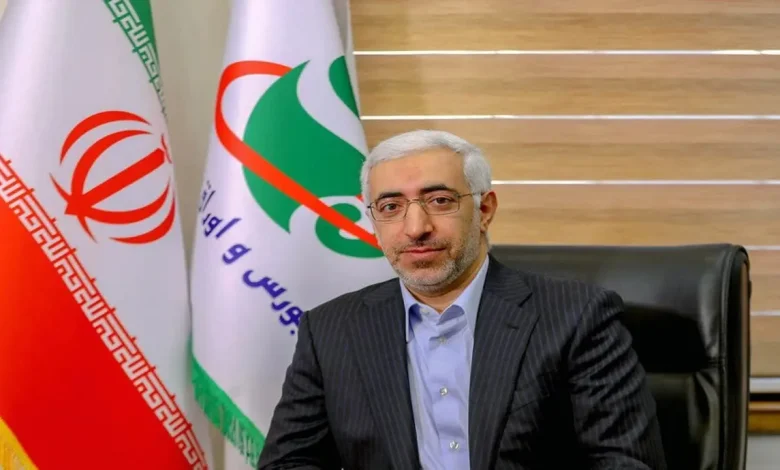 According to Tejarat News, Majid Eshghi, the head of the stock exchange organization, said: with the aim of informing the capital market audience, especially those investors who do not have enough specialized knowledge and information, some guidelines and procedures in the capital market have been modified with the cooperation of the judiciary. and now by sending mass text messages to the shareholders by the Deputy of Crime Prevention of the Judiciary, while raising people's awareness about some crimes and misuse of trading codes of natural persons and providing brief training about the current procedures, crimes in the capital market to be significantly reduced.
Warning to shareholders about crimes in the capital market and abuse by fraudsters
The head of the stock exchange organization stated that the necessary warnings were given to the audience of the capital market in the text messages; He emphasized: sending mass SMS messages to the entire country regarding crimes in the capital market and abuse by fraudsters has increased the awareness of shareholders and prevented anomalies.
Emphasizing that currently, in terms of equity shareholders, the capital market has more than 50 million shareholders, he said: some shareholders have received professional knowledge due to the necessary training from various elements of the capital market, and others are experts who After the necessary training, they receive professional certificates, but the mass of people do not have the opportunity to receive professional training; Therefore, sending educational SMS to shareholders has a significant effect in informing shareholders so that in addition to taking care of their trading code, they can also protect their capital.
Eshghi pointed out that shareholders should refer to official authorities to get information, and stated: Shareholders should not be fooled by unprincipled and fraudulent advertisements.
In the end, he stated that many fake text messages are sent to the people with the aim of receiving information about shareholders of justice or obtaining their bank accounts, and this information is misused by profit-seeking people, and he reminded: one of the programs of the Stock Exchange Organization and the Vice President of Social Affairs and Prevention It is to inform the owners of justice shares about the crime of the judiciary to prevent the abuse of fraudsters, which will be implemented in the near future with the cooperation of the judiciary.
Source: Journalists Club