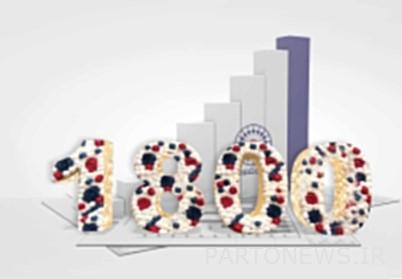 According to the financial news report, citing the public relations of Cooperative Insurance, this company tried to achieve its portfolio until the end of the last day of 1401 and finally succeeded in realizing a budget equal to 1800 billion Tomans.
This is important based on this strategy that the company in each insurance field has a share of one percent of the total relevant portfolio in the insurance industry.
internal controls and continuous monitoring of the absorbed portfolio, especially in the loss-making fields of the industry such as automobiles and medicine; obtaining maximum customer satisfaction; The speed, accuracy and high quality of Cooperative Insurance services at the time of issuing the insurance policy, handling the case and payment of damages, as well as step-by-step sales and attracting small resources have been among the factors that have been able to lead to the success of Cooperative Insurance Company in achieving the mentioned portfolio. to be
Cooperation with new sales channels as well as careful management, belief in team work and correct goal setting are other factors that have paved the way to the success of Cooperative Insurance Company.
designing or redesigning new insurance plans based on customers' needs, avoiding attracting loss portfolios; Paying more attention to the representatives and brokers of the company as the main and most central distribution channel of services and products in the Cooperative Insurance Company is another thing that the Cooperative Insurance Company has achieved its portfolio of 1800 billion.
This company also intends to strengthen its branches and representatives in terms of quantity and quality in different cities of the country in 1402, according to its belief that "the best advertiser is the customer", as well as the development of satisfaction measurement and service provision. To put quality to customers on his agenda.