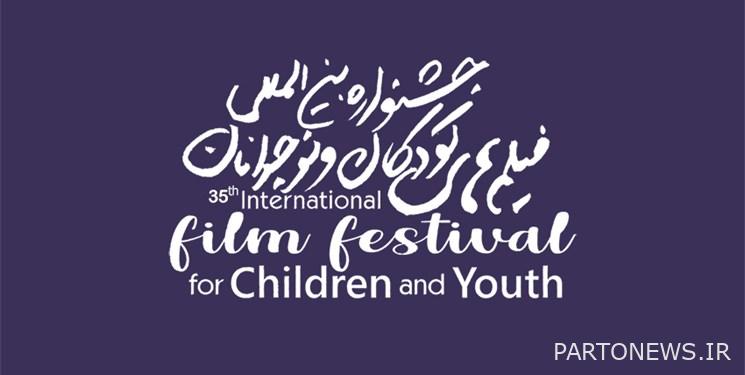 According to Fars news agency, the special program "Cinema Hoyt" focusing on talking with the actors of the films present in this period of the Children's Film Festival from Isfahan, the venue of the festival, will be broadcast live on the Omid network, and teenage critics are also present in part of the program.
"Cinemahoit" special program, produced by Peyman Khazli and performed by Hamed Modares, will be broadcast on Omid channel every day at 18:00 at the beginning of the 35th International Film Festival for Children and Adolescents.
The 35th international film festival for children and teenagers with the slogan "Children to the top" has started on 15 Mehr in Isfahan city.
end of message/
You can edit this article

Suggest this article for the first page