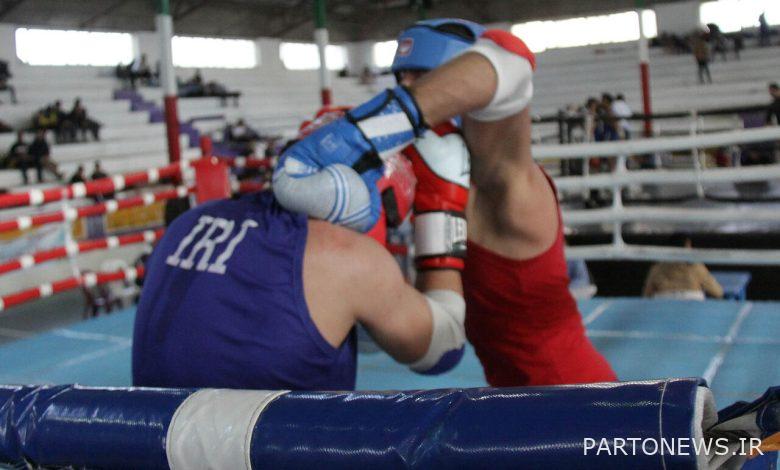 According to IRNA; Iran Muaytai is going through hard and critical days. after that Javad Nasiri In a press conference, he announced the formation of a non-governmental federation and removed the field from the status of an association; Reactions began.
The Ministry of Sports and Youth sent Muaythai to the Federation of Combat Associations, while the Minister of Sports and Youth, in a televised speech, invited Mujahideen officials to talk in a calm atmosphere to resolve the issue. "Yousef Better" President of the Federation of Combat Associations in secret and in a verdict, "Farid Naqdi" Appointed as the head of the country's Muaytah; It was the beginning of a challenge.
Meanwhile, Nasiri had explicitly stated in his press conference that the World Muaythai Federation had announced that the Muaythai of Iran should become the federation. "The process of becoming a non-governmental federation was in accordance with the law and approvals, and no violations have taken place," he said. Given Iran's Muay Thai must attend the Abu Dhabi World Championships soon, this confusion could prevent the sport from succeeding.
Accordingly, Stephen Fox, Vice President of GAISF, President of AIMS and Secretary-General of the International Federation of Mutual Aid (IFMA), wrote a letter criticizing interference in Mutual affairs and violation of the Olympic Charter and the IFMA Statute. In addition to the International Olympic Committee (IOC), other international sports organizations will be notified of the situation.
"In the text of Stephen Fox's letter, it is stated: I would like to establish this relationship with you regarding the situation of Muaythai sports in Iran.
Muay Thai and the International Muay Thai Federation (IFMA) are a sport and organization recognized by the International Olympic Committee.
Therefore, we find it very worrying that efforts are being made to become part of the Federation of Combat Associations. While many of the federation's sports are not recognized and are not members of the World Anti-Doping Agency.
Fair play is part of our foundation and I will not accept change with all due respect.
"I ask you to have a meeting with Javad Nasiri so that we can reach a solution that is in line with the IFMA Statute, the Olympic Charter and the protection of athletes."