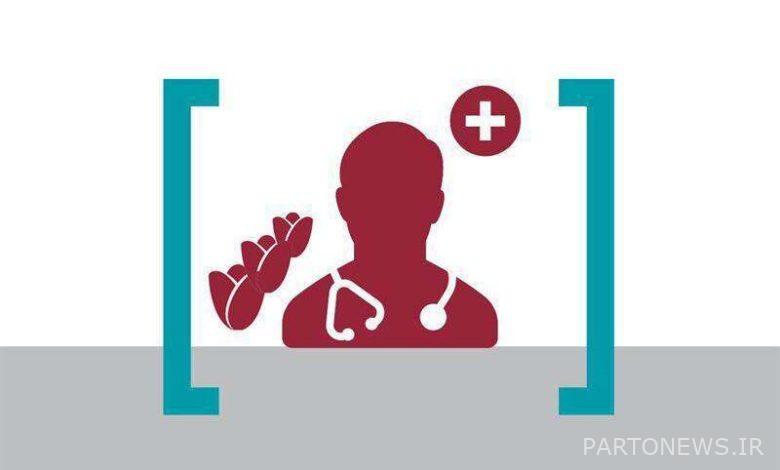 According to the report of financial financial news, citing the public relations of Di Insurance, all the direct treatment documents received from this prestigious society were paid until the beginning of April 1402.
Day Insurance is proud to provide supplementary insurance treatment services to the respected families of martyrs and martyrs during the last 5 years, and according to the customer-oriented approach, which is one of the organizational values ​​of this company, from now on, all medical documents will be provided on an ongoing basis. It will be evaluated within 72 hours and the damage will be paid.
It is worth noting; In order to provide the best and most desirable medical services to the honorable community of sacrifices, part of the demands of medical authorities, including hospitals and pharmacies, have been paid and the continuation of payments to these authorities is also on the agenda.