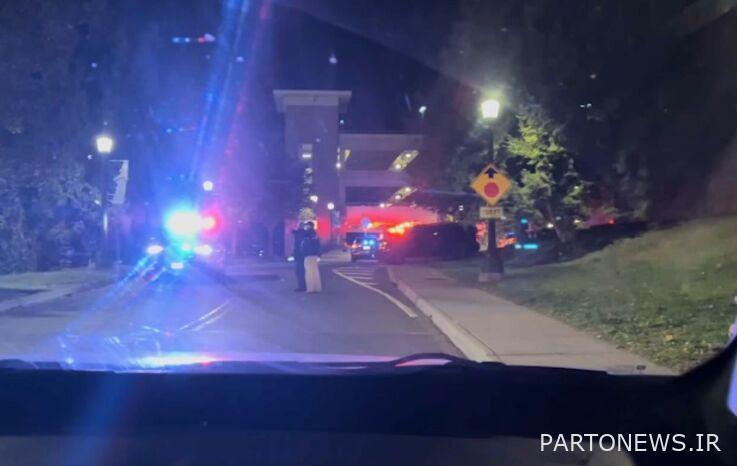 According to IRNA's report on Monday, Reuters news agency added: The shooting happened late last night (local time) and according to police officials, the assailant is still on the run and armed.
This report states that the suspect "Christopher Darnell Jones" (Christopher Darnell Jones), one of the students of this university, has been identified and all police agencies are trying to find him.
Therefore, the report has not yet determined the motive of the assailant in this shooting and the identity of the victims of this shooting.
Reuters did not mention further details of this news.