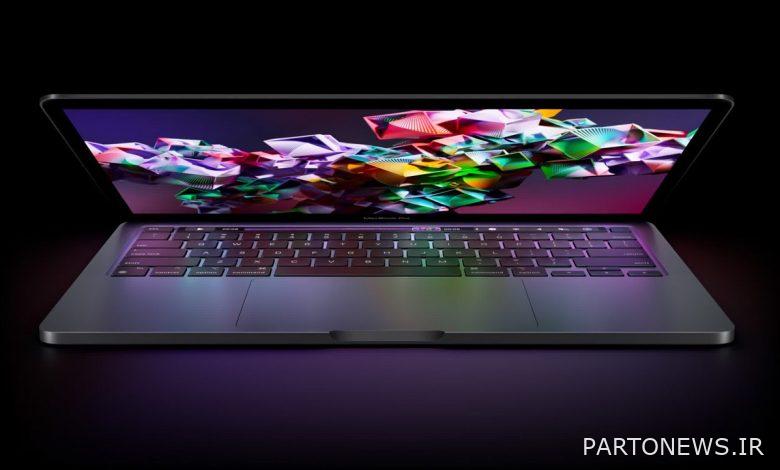 According to the latest news from Apple, after the early release of Apple's new 13-inch MacBook Pro with the M2 chip, we should expect a delay in the release of customized models of the MacBook Pro M2 until August of this year. Follow us with the details of the news.
Delayed release of customized MacBook Pro M2 models
As you know, Apple unveiled its latest MacBook Pro M2 and MacBook Air M2 at WWDC 2022 earlier this month. Among these new models, the MacBook Air had a series of future design changes; But the MacBook Pro is designed with the same version as the previous M1 chip.
It was recently revealed that Apple has started accepting orders for the MacBook Pro M2, while orders for the redesigned MacBook Air will begin in July. However, today we hear that orders for the MacBook Pro M2 have been delayed in shipping, and we are seeing a delay in the release of customized models of the MacBook Pro M2. This model is upgraded with 24 GB of integrated memory, for release from 12 to 19 August 1401 (3 to 10 August 2022).
According to the description, it was said that the latest models of Apple MacBook Pro M2 with selected custom configurations will be delayed until August. Newer versions will be available on the day of release. Other models with memory upgrades and SSDs will also be delayed until at least July.
Apple and the problem of parts supply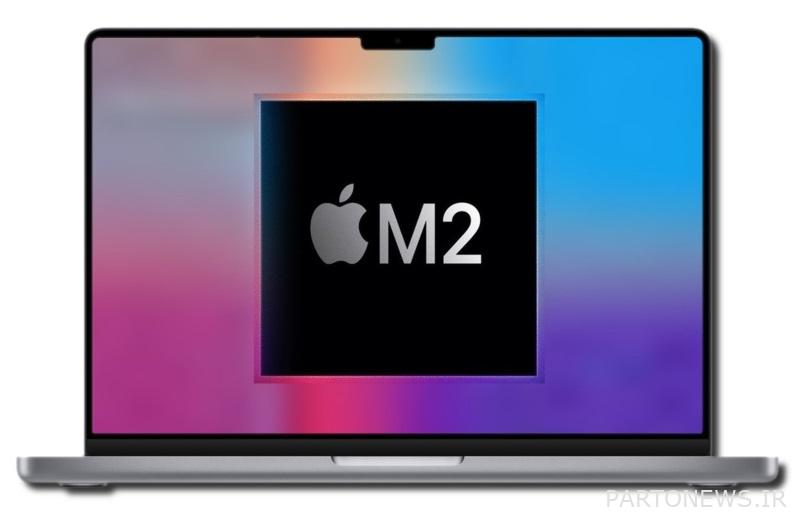 This is clearly not the first time Apple products have been delayed. The company has been short of Mac supply for some time. In addition, Apple's 14- and 16-inch MacBook Pro models, including the existing configuration models, will not be delivered to customers until mid-August. The company says supply problems due to global parts shortages, along with production problems, are due to the Corona virus pandemic.
Given the current situation, these supply problems will undoubtedly affect Apple's financial situation and will cost between $ 4 billion and $ 8 billion. In addition, supply chain shortages are affecting other product categories, and it is not yet known when the new MacBook Air M2 models will be available. Given the current scenario, one can expect a shortage of supply for this redesigned model. In any case, we have to wait for the next news in this regard. Follow our latest news for more information on this topic.
Are you looking forward to the release of Apple's new MacBooks? What do you think about the delay in the release of customized MacBook Pro M2 models? How do you assess the future condition of the company's products? Write us good reviews in the comments.
Score: 5.0 Out of 5 (1 vote)
wait a little…