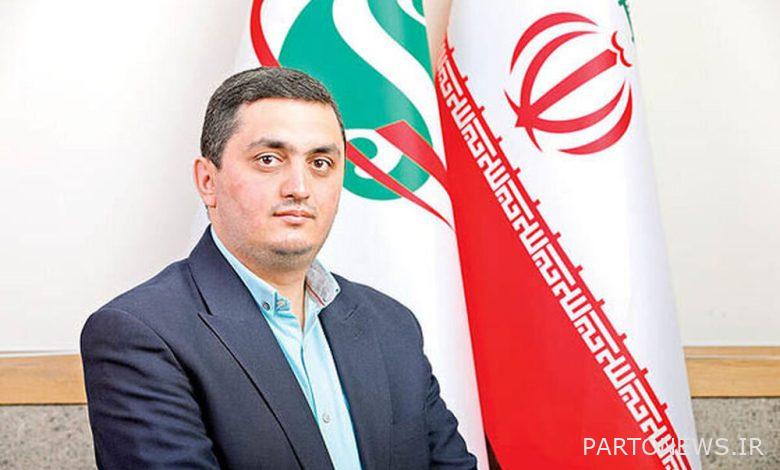 According to Mehr News Agency, Meysam Fadaei, CEO of OTC, said: From 9:30 to 11:30, the shares of Persepolis and Esteghlal clubs were underwritten, based on which 167 million 403 thousand 930 shares of Esteghlal Club were raised by 179 thousand 185 people. 162 million 229 thousand 136 shares of Persepolis have been purchased by 201 thousand 254 people.
According to the latest announcement published by OTC, 1 billion 236 million 99 thousand 656 new shares of Esteghlal due to the deprivation of pre-emptive rights in the trading symbol "Esteghlal" will be accepted for 30 days from today (March 6).
According to the decisions made, each of the fans of Esteghlal Club is to be awarded 1,030 shares at a price of 2,910 Rials, and the available statistics indicate that each shareholder needs 300,000 Tomans of cash to participate in this reception. Is writing.
On the other hand, 1 billion 34 million 840 thousand 567 new shares of Persepolis are to be underwritten for 30 days from today (until the end of underwriting) due to the deprivation of the pre-emptive right in the trading symbol of "Persepolis".
In the shares of Persepolis Club, 885 shares with a price of 3,387 Rials are allocated to each shareholder, and the shareholders need 300,000 Tomans of cash to buy the shares of this club.
Subscription of new shares resulting from the deprivation of the right of priority in increasing the capital of Esteghlal Iran Cultural and Sports Companies (Public Joint Stock Company) and Persepolis Cultural and Sports Companies (Public Joint Stock Company) will be done at the announced prices.
Applicants can have an active order in any symbol in the system, editing the volume or deleting the order is allowed only at the time specified by the supervisor, and after the end of the underwriting time, it will not be possible to edit or delete the order.
Stock subscription fees are collected from buyers in accordance with the rules approved by the Exchange Organization, and buyers pay the underwriting fee in addition to the purchase amount.
‌