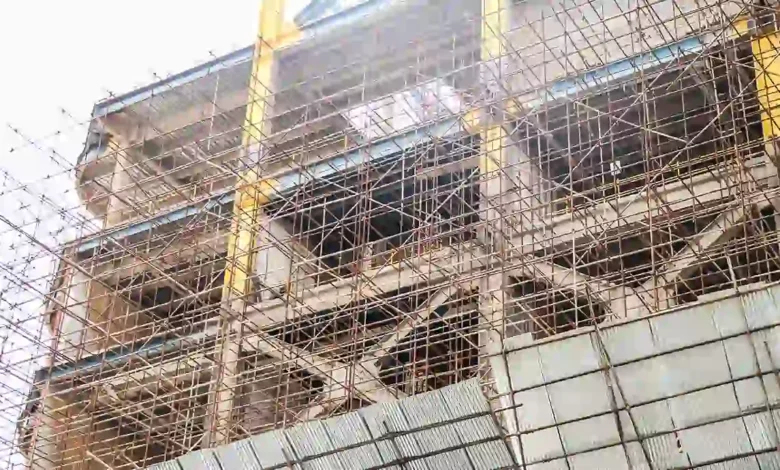 According to Tejarat News, the National Housing Movement plan has been almost in line with other supportive housing projects in Iran in the two years since its inception. These projects are often planned without ready infrastructure, taking financial and natural resources into account and using expert opinions, and therefore leaving a result that is far from the expectations of the project managers.
As the activists of this field warned at the beginning, the National Housing Movement faced a lack of financial resources and ready-to-build land, and as a result, not a single unit of the four million units promised by the government has been delivered in these two years. . However, in the past few months, there have been some movements in this field and as announced, the government has a new idea to finance the project.
30% progress of the national housing movement
In line with these movements in the field of national housing, the chairman of the construction commission of the parliament has also told Tasnim that there is no problem in the national housing movement in terms of land supply, and about 50% of the land has been supplied so far. Currently, nearly 1,800,000 units are being built, and their average physical progress has reached 30%.
Of course, the issue of land supply is still criticized by experts in this field. According to Abolfazl Nowrozi, these lands are supplied from several places; One place is the lands of the Ministry of Roads and Urban Development, the other source is the lands of other agencies, and the lands of natural resources are outside the boundaries, which are needed for settlement.
Nowrozi has also stated that the coastal and border areas are also on the agenda, and with the efforts of the Ministry of Roads and Urban Development, 50,000 hectares of residential capacity have been formed in the past one year in the National Housing Movement Plan!
It seems that the 30% progress of the national housing movement that the government officials claim was mostly in the field of land supply, and practically the construction stage of residential units has not reached a reliable point.
The use of natural resource lands and the private sector to provide land for the national housing movement support project is reminiscent of what happened to the Mehr housing project in the past two decades. Now, all over the country, some Mehr housing units have been built on lands that are considered outside the city.
At that time, the government claimed that it had built a settlement and created a new urban space.
Now we have to wait to find out to what extent this source will advance the project and where the story of providing the land will go.
Read the latest news of the housing sector on Tejaratnews housing page.