bourse
Economical
Direct purchase of cement from the factory with a stock exchange code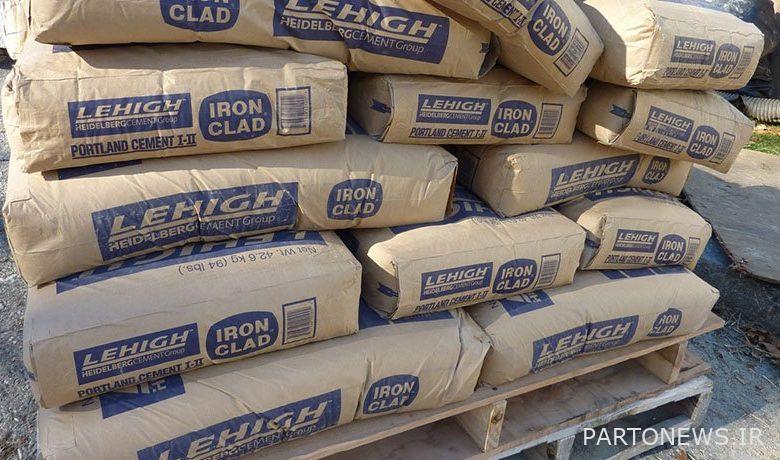 According to Tejaratnews, Rasoul Ali Mohammadi said: to buy a cement commodity deposit certificate from the stock exchange, it is not necessary to obtain a special code for the commodity exchange, and small buyers of cement can purchase with the same stock trading code without going through the steps of obtaining a code from the commodity exchange. Ease of purchase is one of the most important advantages of this method.
Of course, the main transactions of cement in the commodity exchange are done in physical form and in one-stage auctions, and based on the discovery of the price in physical transactions, the cement commodity deposit certificates of different companies are traded in volumes less than 100 tons. People must receive their cement after purchasing these certificates.
According to him, after the price is discovered for a specific type of product in the commodity exchange (for example, Mazandaran bulk cement), in the next stage, a deposit certificate of this commodity is issued and buyers can buy based on the price discovered in the commodity exchange. From the bed of securities (commodity deposit certificate).
The difference between a cement commodity deposit certificate and other certificates is that it is not possible to resell it to buyers and there is no investment feature (subject defined for other certificates) and it is intended only for consumers.
The first day of launching cement deposit certificate transactions in the Commodity Exchange dates back to November 30, 1400.
Source: Young Journalist Club