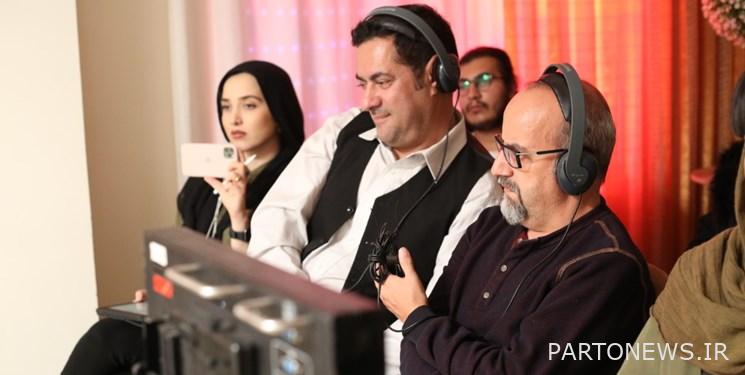 According to a Fars News Agency cinema reporter, the production of Asghar Yousefinejad, the second feature film by Asghar Yousefinejad, has just been completed. A film that was not accepted at the Fajr Film Festival.
Jalil Akbari Sehat, the film's producer, said: "The puppet was in the sound stage. We delivered the film to the Fajr Film Festival Secretariat at the announced time and followed the red lines." In my opinion, the Fajr Film Festival lost because it did not accept the puppet film; Of course, we also lost because the special audience does not see this film at the festival.
He added: "Puppet" is a film in the social genre, which has been produced by cinema experts in different cities of Iran. The story of this film tells the story of an old man who wants to remarry but has problems.
Akbari Sehat, in response to the question that Asghar Yousefinejad's previous film "Evo" was shot with the plan-sequence technique, whether the movie "Doll" was also produced with the same technique, said: This film is also shot with the plan-sequence technique. The sequence was produced and the production process from writing the script to producing it took about three years.
The producer of the movie "Doll" said about the release time of this movie: "Due to the long line of unreleased movies, we planned to release the movie" Doll "in the second half of 1401; But for now, we have to get permission to screen the film.
Akbari Sehat said about the screening of this movie: Considering that the movie "Doll" has been produced in Azeri language, it will be screened in two main languages ​​with Persian subtitles and Persian dubbing.
In the end, he said about the rumors that some films were seen by people other than the selection committee: When you send a film to the festival, other people, besides the selection committee, watch the film, willingly or unwillingly. I do not think this is a very worrying issue, our only concern as the owners of the works is the risk of the film being leaked, because this event will cause an irreparable blow to the film producers.
* Cinema and theater group suggested news
End of message /
Suggest this for the front page
.