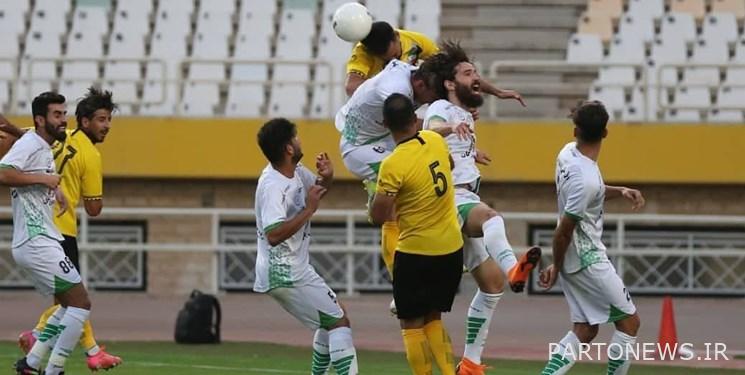 According to the sports reporter of Fars News Agency, the first half of the match between Zob Ahan and Sepahan in the fourth week of the Premier League at Fooladshahr Stadium ended in a goalless draw.
In the 39th minute, Habib Farabassi blocked Zobahan's goal by blocking Sajjad Shahbazzadeh's penalty kick.
Referee: Heydari message
Helps: Mohammad Reza Abolfazli – Farhad Moroji
yellow card: –
Red card: –
End of message /
Suggest this for the front page
.