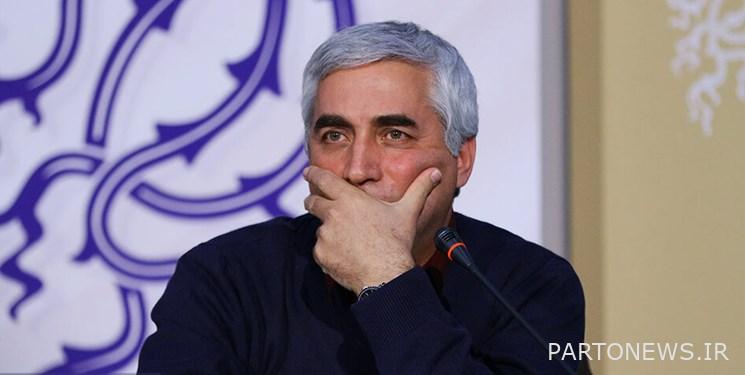 According to Fars, writer, director and producer of cinema and television Ebrahim Hatamikia wrote in response to the death of Nader Talebzadeh, an old friend and colleague: "Yaltif
The rarest friend.
Haj Nader Talebzadeh passed away.
Nader Talebzadeh was the rarest figure I knew in the field of cinema.
He was rare in his influential and kind face.
He was rare in insisting and believing in what he believed in and yet used it in the media and art.
It was rare in its strange habitat in the West.
It was rare in mystical and pious conduct.
It was rare and I do not think anyone could fill his vacancy.
May God unite him with the saints.
Ebrahim Hatami Kia
9 May 1401 »
Nader Talebzadeh died today, Friday, May 30, after enduring illness and heart failure for some time.
Farewell ceremony with the body of Master Talibzadeh will be held tomorrow, Saturday, May 1, from 4 to 6 pm at the Ascension of the Martyrs, and the funeral of the body of the Revolutionary Cultural Front will be held on Sunday, May 3, at 9:00 AM in front of Bilal Mosque on Valiasr Street. His body will be buried near the tomb of Martyr Avini.
End of message /
Suggest this for the front page