Entrepreneurship and startup
Economic activist: Alignment between the government and the private sector has been formed in Chaharmahal and Bakhtiari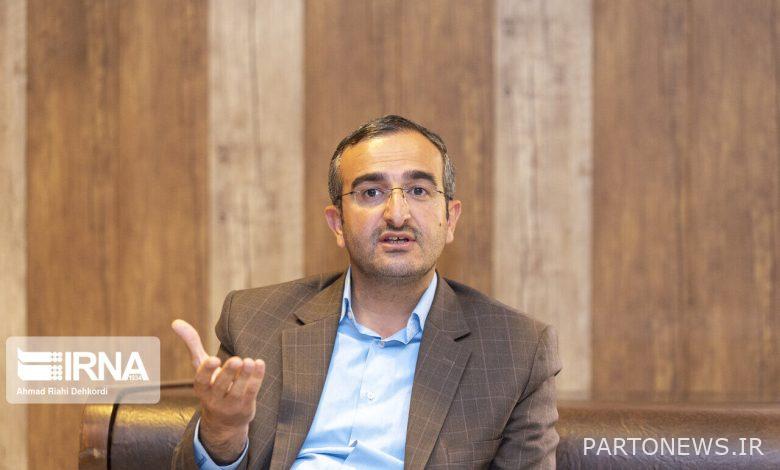 According to IRNA's report on Thursday, Amin Maliki On the occasion of the entrepreneurship week, he added: One of the actions of the province's entrepreneurship center is to create a platform to strengthen the partnership and cooperation between the government and the private sector, and this has been well achieved in the 13th government.
He continued: This alignment has caused investors to have a good desire to invest in this province despite the existing economic bottlenecks, and a large amount of investment has entered the province.
The head of Chaharmahal and Bakhtiari Entrepreneurship Center stated that there is no land in the Shahrekord industrial town to hand over to investors and stated: If this empathy is strengthened in the province and proper infrastructure is formed, there will undoubtedly be good developments in the field of investment and economic prosperity in the next one year. The province is formed.
Maliki further pointed out that no acceptable measures have been taken regarding entrepreneurship in this province in the past years, and stated: This is the reason why this province always ranks first in the country in terms of unemployment, and therefore it demands The barriers to entrepreneurship in the province should be removed.
Stating that in this province, the communication link between university, industry and science and technology park has not been formed, he said: One of the most important measures to strengthen entrepreneurship in the province is to create this communication link, and we have not yet been able to connect idea makers to investors.
The head of the Chaharmahal and Bakhtiari Entrepreneurship Center listed the lack of infrastructure as one of the most important obstacles to entrepreneurship in the province and added: poor performance in the field of culture, lack of financial support for start-up companies and lack of physical infrastructure are other obstacles to entrepreneurship in the province.
Maliki named the amendment and revision of some banking laws as a factor to facilitate entrepreneurship and job creation and said: creation and development of private banks, establishment of large industries in the province, amendment and revision of the labor law for the sustainability of manufacturing enterprises, training of entrepreneurs and reduction of administrative bureaucracy are among other solutions. It is effective in this regard.
According to IRNA, this year 5,715 projects worth 686 billion tomans have been introduced to the operating banks from the Rural and Nomadic Sustainable Employment Facility, and 465 billion tomans have been paid to 5,602 projects so far.
Chaharmahal and Bakhtiari has 10 cities and a population of nearly one million people.