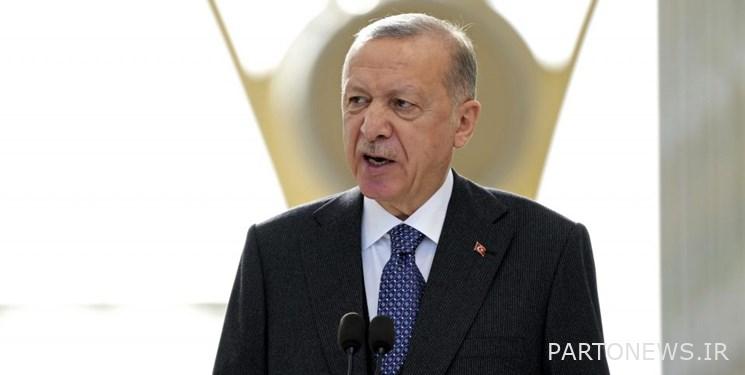 According to the report of the International Economy reporter of Fars news agency, quoted by Tass, Turkish President Recep Tayyip Erdogan announced that he wants to discuss the establishment of a gas distribution center in Turkey with the leaders of Azerbaijan and Turkmenistan.
Erdogan is scheduled to visit Ashgabat in early December.
Before traveling to Indonesia to participate in the G20 summit, the Turkish president said: Putin and Russian government officials made statements about the creation of a gas hub in Turkey. Thanks to the measures to be taken, Turkey will become a gas distribution center. Issues related to this issue are supposed to be discussed early next month during a trip to Ashgabat and a meeting with the leaders of Azerbaijan and Turkmenistan. I hope for the positive results of these meetings.
The idea of ​​creating a gas hub in Turkey with the aim of distributing gas between European countries was first proposed by Vladimir Putin, the President of Russia, at the energy week meeting of this country. Since Russia's Nord Stream 1 and 2 gas transmission pipelines in the Baltic Sea have been attacked and damaged, this country can no longer export gas to Europe using this network.
The President of Russia said that it may be necessary to build a new pipeline to Turkey, and then the gas will be transferred to third countries, and in the first step to Europe.
On the sidelines of holding another conference in Astana, Kazakhstan on October 13, Putin and Erdogan discussed this issue.
end of message/
Suggest this article for the first page