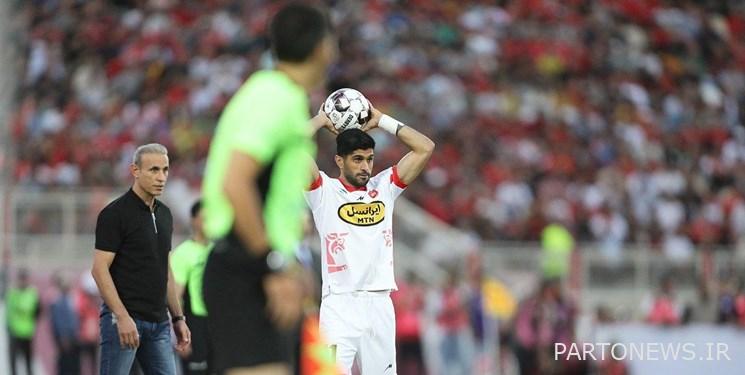 According to Fars news agency, Daniyal Esmaili Far said after the victory of Persepolis against Gol Gohar: I did not see the scene and I respect the assistant referee's decision.
Regarding registering the first goal assist in this season, he said: I thank God that I gave my first goal assist, that too to Shahab. Anyway, the team is important. Everyone likes to help the team. Team first, individual success second. It was the same last year and it is an arrangement that will continue.
Regarding the condition of the Azadi Stadium grass, Esmaili Far said: "It was many times better than the game with Al-Nasr." A very good thing also happened today when female spectators entered the stadium. I also have a small complaint, that the women came to the stadium, but they are far from the field. It is very difficult to see the game from there. You, who were kind enough to allow the ladies to come, give them a place where they can watch the game more easily.
end of message/
You can edit this article

Suggest this article for the first page