Balls and nets
Sport
Esteghlal's 2 big challenges for winter transfers / Sapinto has not given a list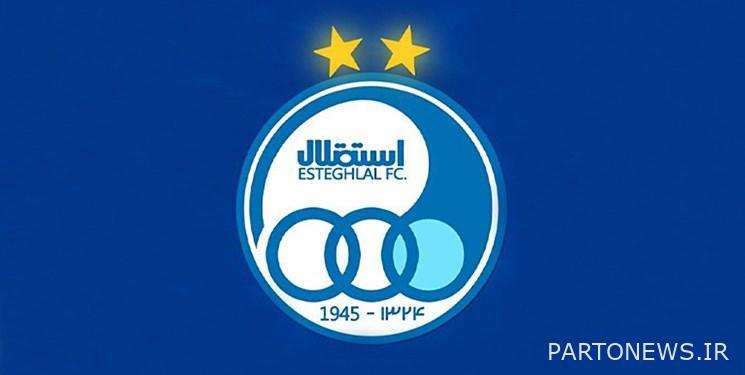 According to the sports reporter of Fars news agency, in recent days, various names have been proposed to join Esteghlal during the winter transfer period, but after following up with this club, it was found that none of them are true.
The main challenge of Esteghlal in the transfer season is to open the winter window. This club has to spend about 2 million dollars (about 80 billion tomans) to pay foreign debts such as Stramachoni, Padovani, Milich and Gabriel Payne case. In the meantime, the noteworthy point is the payment of Stramachoni's claims, which has increased due to the delay in payment.
On the other hand, there is no place for a new player in Sapinto's team list, and the problem that arose before the start of the season for the addition of Kaveh Rezaei is still standing.
In this way, contrary to the published news and names, Sapinto has not yet presented a list to the club, and until the financial situation of the club is determined for the opening of the transfer window, no decision will be made regarding the outgoing and incoming list.
end of message/
You can edit this article

Suggest this article for the first page