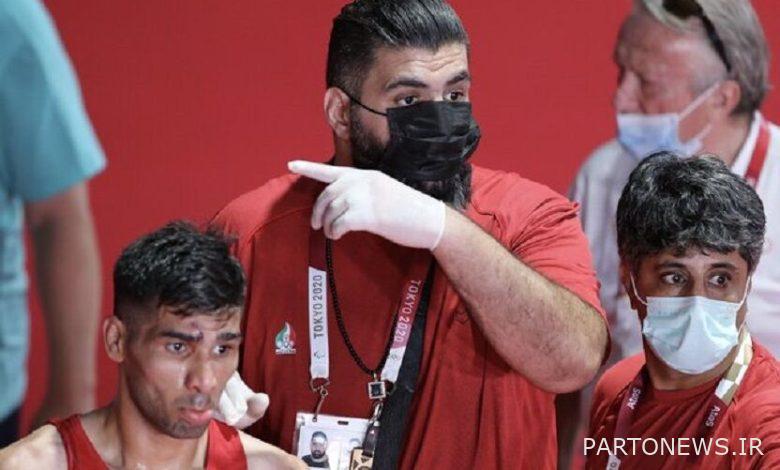 Alireza Esteki In an interview with IRNA on Monday, regarding the current situation of the national boxing team, he said: "The national team camp will be held from July 27 with the presence of 13 boxers and the first members of each weight class will start their training."
He added: "Selection competitions are being held between 26 people so that another 13 to 14 people can reach the camp and we will have 2 people in each weight." The performance of the boxers in the selection was not bad, and of course, they have to work hard to get properly prepared until the start of the camps.
Regarding the possibility of holding a joint camp with other countries, Esteki explained: "We are waiting for the time of international competitions to be determined in order to prepare for a joint camp."
"After the cancellation of the Hangzhou Asian Games, no plans have been announced by the union," he said of the Asian Union's lack of planning. We definitely have the Asian Championship but it is not clear if it will be held in 2022 or it will be postponed to next year.
Steki said that the host of the Asian Games is also unknown, adding: "We are also planning to win the Olympic quota, but of course the time is not clear."
He pointed out that the path to winning the Olympic quota is difficult: "The Olympic Games have been reduced from eight to seven weights, and instead of 186 quotas, only 124 quotas will be distributed, which shows that it is difficult to win the quota."
In response to the question, what is the plan of the Iranian team with this uncertainty? "We are holding training exercises so that the boxers are in good condition," he said. Competitions and camps of the basic teams are also ahead.