International
Iran
European Union: Lifting nuclear sanctions is an essential part of BRICS – Mehr News Agency | Iran and world's news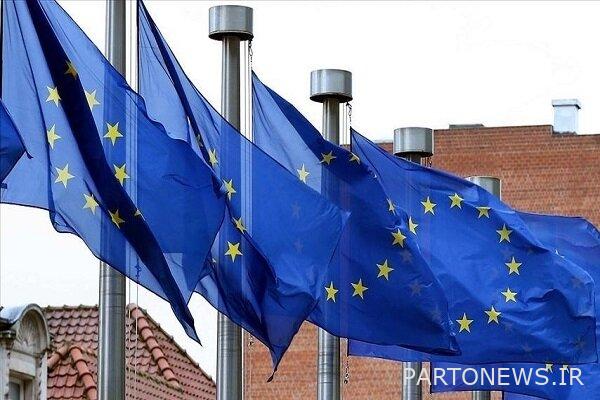 According to the Mehr news agency, the EU representation in the inter-institutions International Based in Vienna, in a statement issued in Website This agency was published; Emphasizing the need to implement Borjam, he said: "At this critical point in time, we owe our firm commitment and continued support for full and effective implementation." Barjam Emphasize and Continuity We will continue to work with the international community to maintain this agreement, which is of strategic importance to global non-proliferation architecture. The European Union urges everyone to continue to support the implementation of the agreement in line with UN Security Council Resolution 2231.
The EU delegation continued: "Now, more than ever, the resumption of negotiations as soon as possible, given the possible return of the United States to Barjam And the prospect of Iran returning to full implementation of the agreement is significant. Therefore, the European Union urges Iran to enter into negotiations without further delay Vienna To return. This is due to the expansion of the current dynamics of Iran's nuclear program and at the same time Now that The oversight and verification activities of the International Atomic Energy Agency (IAEA) have been severely undermined and are of particular importance.
However, the EU delegation stated that these issues were affected by the US unilateral withdrawal from Barjam And the re-imposition of sanctions on Iran; He acknowledged that in addition to the full and verifiable implementation of Iran's nuclear commitments, the lifting of nuclear sanctions is an essential part of the agreement. Barjam Is.
But the union also claimed that it fully complied with its obligations, including the lifting of sanctions in accordance with Barjam Has been committed!
Claiming EU representation in inter-institutional institutions International Based in Vienna while the European parties are procrastinating Barjam In meeting the economic benefits Barjam And their association with Washington led Iran to commit to a protest action Barjami Reduce itself and make their return conditional on the complete lifting of sanctions.
.