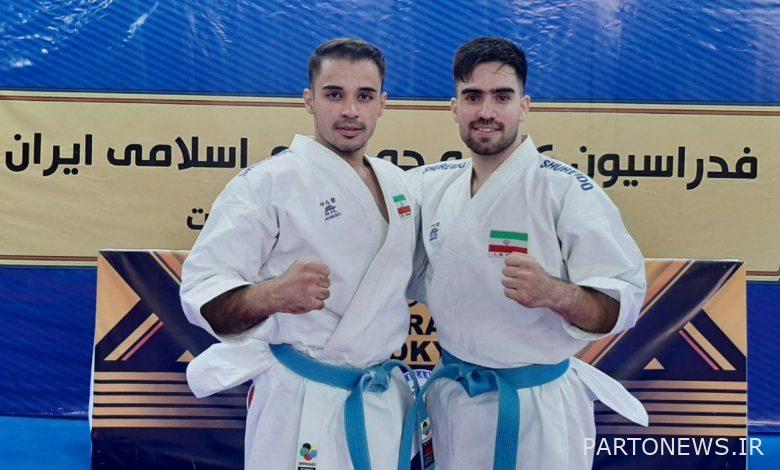 According to IRNA; The selection competitions of the Iranian men's national karate team in the kata section were held today (Wednesday) at the Shahid Kabkanian Hall in Tehran.
These battles were held in the presence of "Vahid Momeni", the secretary of the federation, members of the technical committee of the federation and members of the technical and strategic council of Kata.
In the solitary section, 10 people were present, and finally, Abolfazl Shahrjerdi and Ali Zand from Markazi province arrived in the army.
In the team section, the team of Markazi province with the combination of Ali Zand, Abolfazl Shahrjerdi and Milad Farazmehr as the first team and Alireza Abolhassani, Seyed Behrouz Hosseini and Abbas Hayatifar from Kerman province as the second team entered the national kata team camp.
The selection competitions of the committee (struggle) section were also held yesterday.
Iran's national karate team is preparing to participate in the World Championships, which will be held in October in the UAE.
.