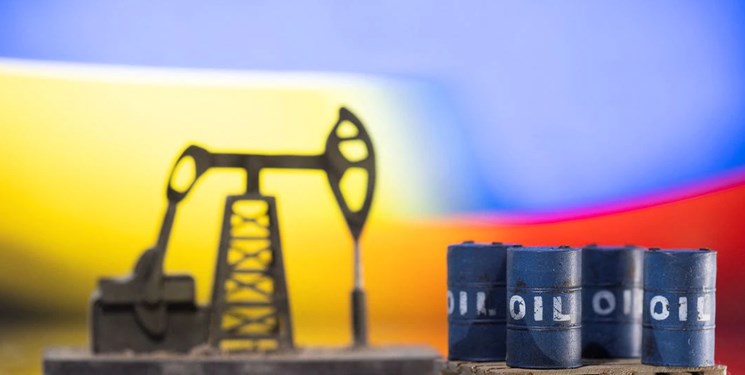 Europe has increased oil purchases from Russia despite EU sanctions agreed less than a month ago, according to the Fars International Economic Group.
Oil refineries on the continent bought 1.84 million barrels per day of Russian oil last week, the third consecutive weekly increase and the highest level in Europe, including Turkey, in almost two months, Bloomberg reported, citing tanker tracking statistics. It has received oil from Russia in the past.
This increase in production was due to the transfer of oil by Litasco, the trading arm of the Russian company Lukoil to its refineries in Italy, Romania and Bulgaria, and the purchase of Turkey.
The European Union (EU) last month approved a ban on imports of part of Russia's oil and pledged to suspend 90 percent of its oil imports by next year. The ban targets all oil entering the country by sea and imposes exemptions for oil imports via the pipeline.
Earlier this month, The Economist reported that despite Europe's commitment to reduce oil imports from Russia, its oil supplies to the European Union between January and April Increased by 14%.
end of Message/
Suggest this for the front page