cultural and artistic
radio and TV
Explaining the issue of Velayat-e-Faqih and the doubts surrounding it in "Without Stopping" – Mehr News Agency | Iran and world's news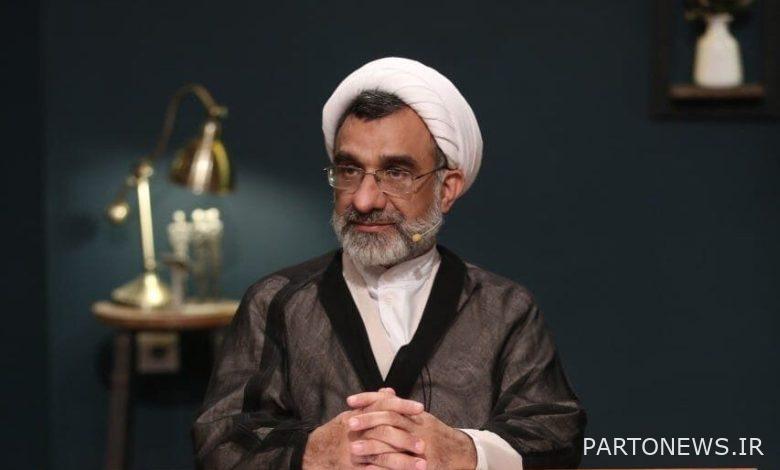 According to the Mehr news agency, quoting the program's public relations, Hojjatoleslam Abdul Hussein Khosropanah, a professor at the seminary and the university, is the guest of this series of "non-stop" program.
The "Non-Stop" program is a work of the Se Sima network, which invites experts and politicians to examine social, cultural and political doubts and problems.
The broadcast of this series of "No Stop" program started last night, Monday, June 7, and airs every night at around 7 pm on the Se Sima network.