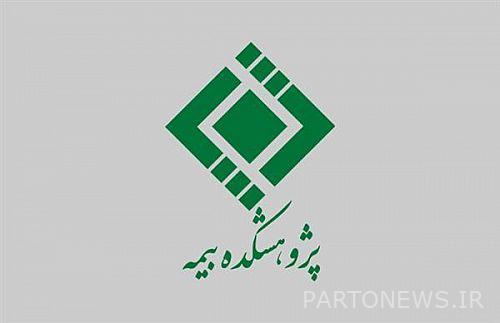 According to the financial news report According to Public Relations and International Affairs, the Innovation and Prosperity Fund in cooperation with the Central Insurance of the Islamic Republic of Iran, with the aim of identifying insurance startups and owners of technological plans in the insurance industry, organized the event of new insurance technologies in the form of startup Mondays and the link event, by the experienced brokers of the sector. It is held privately.
The functional axes of this event include risk management, data governance, design of insurance tools, design of insurance products, good supervision and detection and dealing with insurance frauds and technological axes including Internet of Things, blockchain, big data and artificial intelligence.
Those interested can register and get more information at https://www.inif.ir/web/guest/insurance refer to
Registration is free and open to the public.