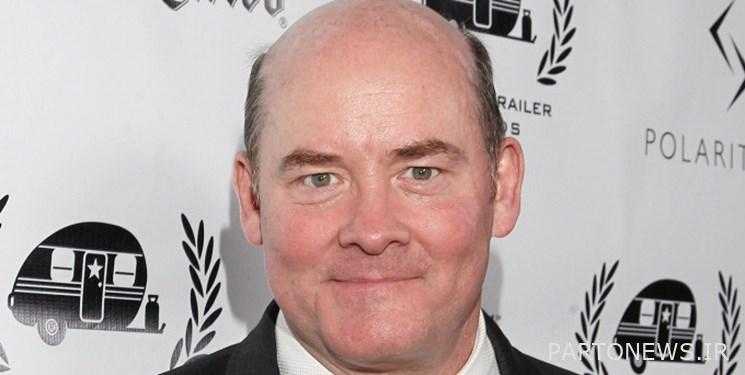 According to the Fars News Agency cinema reporter, quoting The Hollywood ReporterDavid Kouchner was reportedly arrested in the Simuly area on Friday on charges of drunk driving, beating and harassing others.
The Ventura County Sheriff told the Hollywood Reporter that David Kouchner, best known for his roles in "The Inkerman" and the American version of "Office," was arrested on New Year's Eve.
According to TMZ, Kouchner was arrested and sent to Ventura County Jail on Friday in the Simiwali area on charges of drunk driving and beating and harassing others. TMZ reported that he was released the next morning and his trial is set for March.
Kouchner is best known for his role in "Camp Kind" and as a sports narrator. He also played Todd Packer, a friend of Michael Scott (Steve Carl, anchor star) in the popular "Office" program on Nubies. His other works include the Goldberg Family and The American Dad.
End of message /
Suggest this for the front page
.