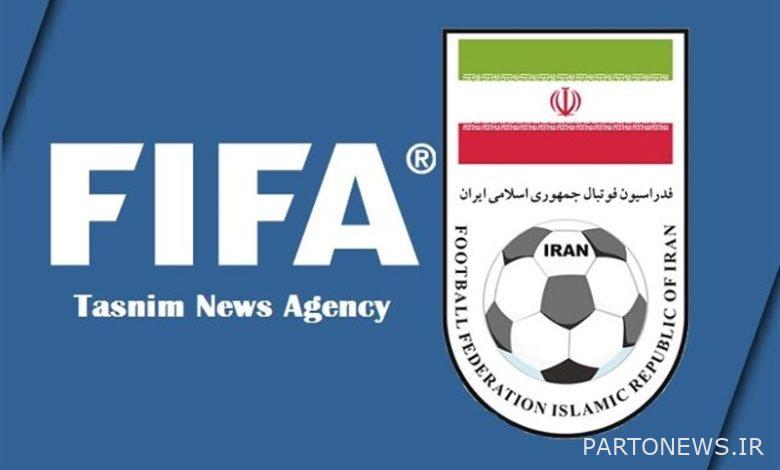 According to the sports reporter of Tasnim News Agency, the World Football Federation (FIFA) in a letter to the Football Federation two weeks ago announced the formation of a tripartite working group to follow the presence of women in Iranian stadiums.
In this letter, while congratulating the federation for reaching the 2022 World Cup, which is a sign of football development, it is mentioned that in order to develop football as much as possible, according to the FIFA statute, the presence of women should also be considered. That is why FIFA has announced that a tripartite working group will be formed with the participation of the Football Federation, FIFA and the Asian Football Confederation (AFC) in order to follow up the presence of women in domestic and international games more quickly.
The letter also refers to the changes in the football federation, which do not contradict the statutes of FIFA and the football federation, and the legal process has been completed.