car
Economical
Announcement of Saipa immediate sale results (May 4) / Registration of more than 500,000 people for 4,250 cars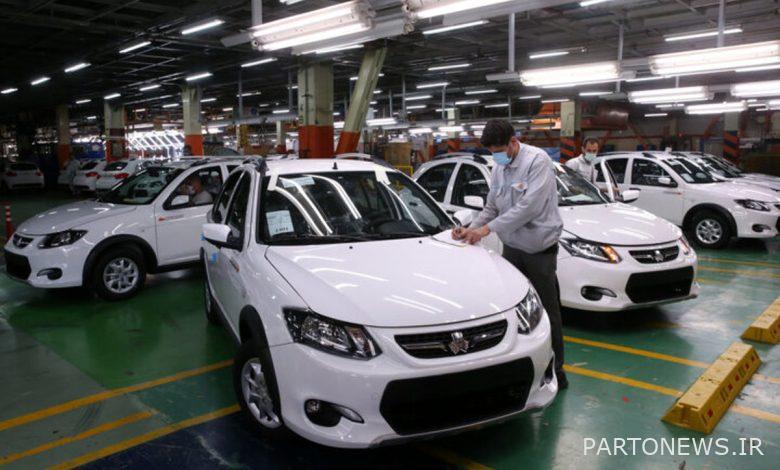 According to Eqtesadonline, according to Saipa, the lottery ceremony of the company's extraordinary sales plan was held in the presence of regulatory bodies. In this design, Quick cars with ordinary gearboxes, Saina.s, Tiba.s. X and Saipa van were offered with M13 engine. According to the published statistics, 576,711 people participated in the extraordinary sales plan of Saipa products, of which 550,936 were recognized as eligible. Also, the capacity of the products offered by Saipa Automotive Group in this project is 4,250 cars.
In this plan, 1,200 Tiba cars. اس. X, 1,750 Quick units with normal gearbox, 300 Saina.S units and one thousand Saipa vans were offered.
Selected names at 9 pm today, Sunday, May 4, on Saipa sales site saipa.iranecar.com Will be located.