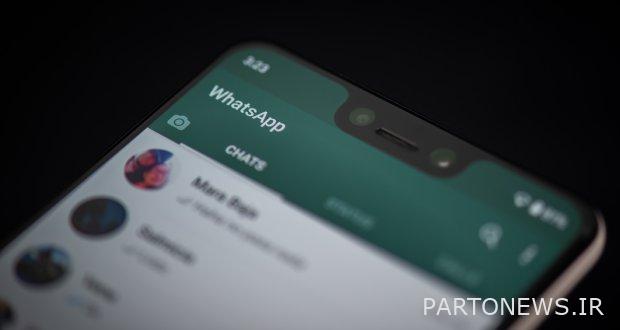 Posted by: Moin Karimi 15 خرداد 1401 ساعت 08:11
Soon, the ability to filter unread messages and the ability to upload and send files up to 2 GB will be added to WhatsApp – WhatsApp messengers.
Two new features have been added to the WhatsApp beta channel: one for desktop users and one for mobile users. We are talking about filtering unread messages as well as a 2 GB file size limit for user submissions.
Filter unread messages WhatsApp
As shown in the screenshots published by XDA-Developers, this filter is activated by a button on the right side of the search bar, which is located on the top left of the screen. The source says there are no options to configure this feature yet. When you press this button and there are no unread messages left, a message will appear on the screen telling you this.
It seems that WhatsApp's ability to independently display unopened messages will change in the future and become more advanced.
Upload files up to 2 GB in WhatsApp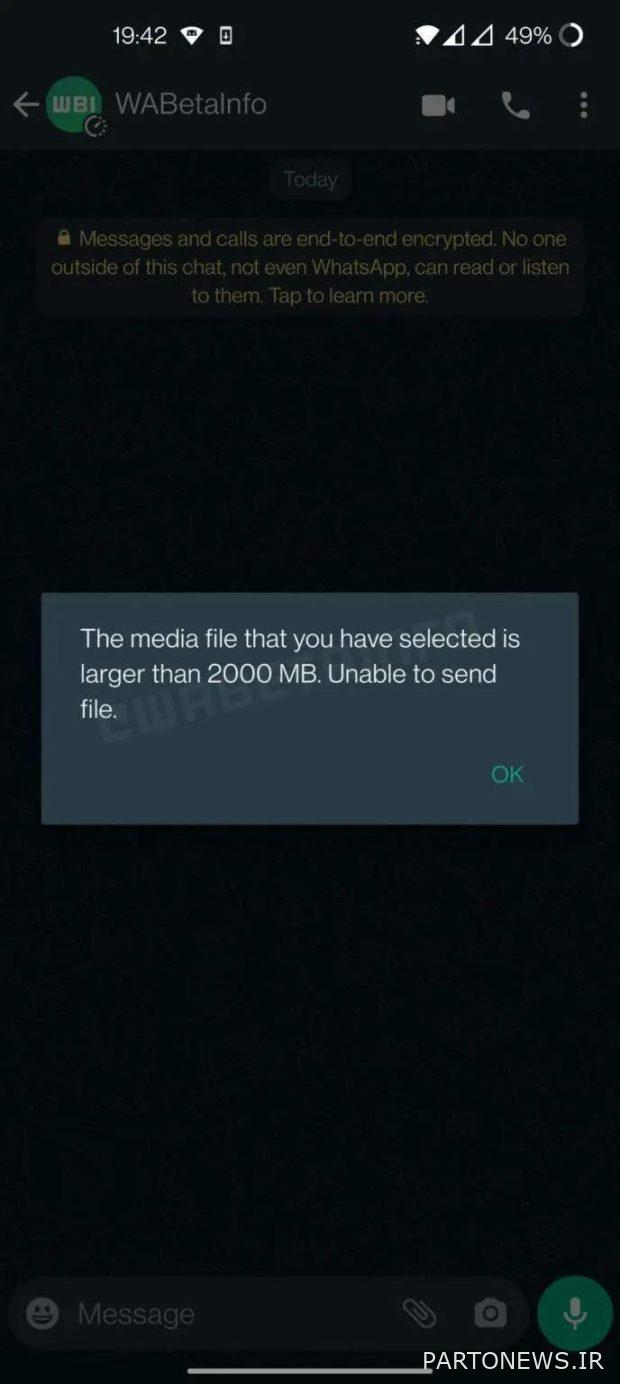 Another feature that will soon be available to WhatsApp messaging users is the ability to upload files up to 2 GB. This feature was discussed a few weeks ago, and now the first image of how it works has been leaked.