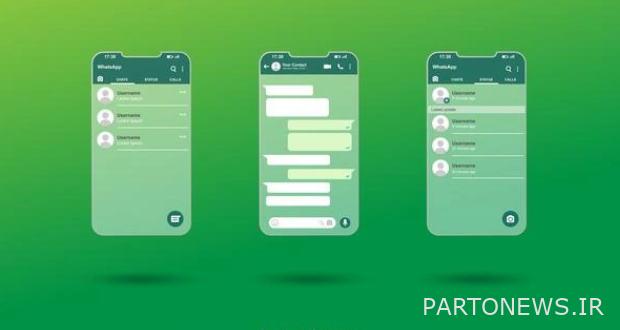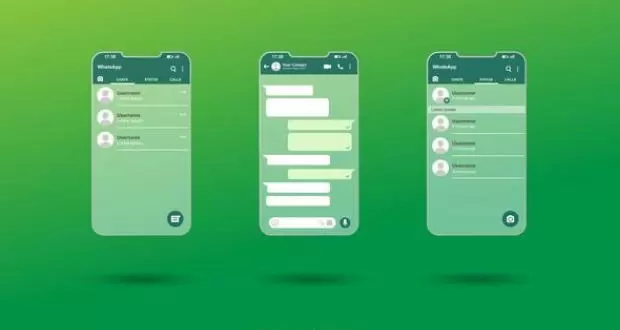 Posted by: Moin Karimi
03 بهمن 1400 ساعت 18:08
The transfer of WhatsApp chats between Android and iOS is an old dream for immigrants between the two platforms, which apparently is going to become a reality soon.
WhatsApp developers are finally approaching the transfer of WhatsApp chats between Android and iOS. This can be clearly seen in the code snippet of WhatsApp 22.2.74 for the iOS platform.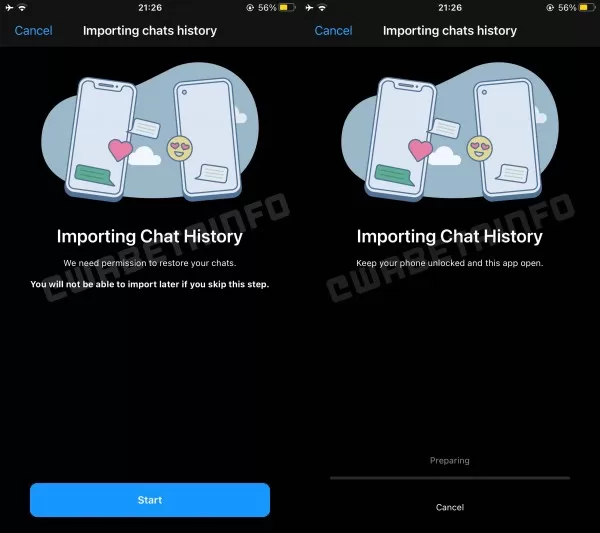 However, the process will not be easy. This migration requires that the WhatsApp application be installed on both phones first, and then the transfer process be performed on the same Wi-Fi network. This, in turn, is a good improvement for WhatsApp messengers; However, it is still a more difficult and complex process than other messaging applications that allow users to transfer chats between two platforms on Google Drive, iCloud and other cloud services.
There is currently no way to transfer a chat between an iPhone and an Android phone; With the exception of Samsung phones, which are provided by Samsung itself. This is only possible with a cable and an application called SmartSwitch.
Whatsapp
1400-11-03