bourse
Economical
Forecast of the stock exchange tomorrow, May 27 / Confidence return to the stock exchange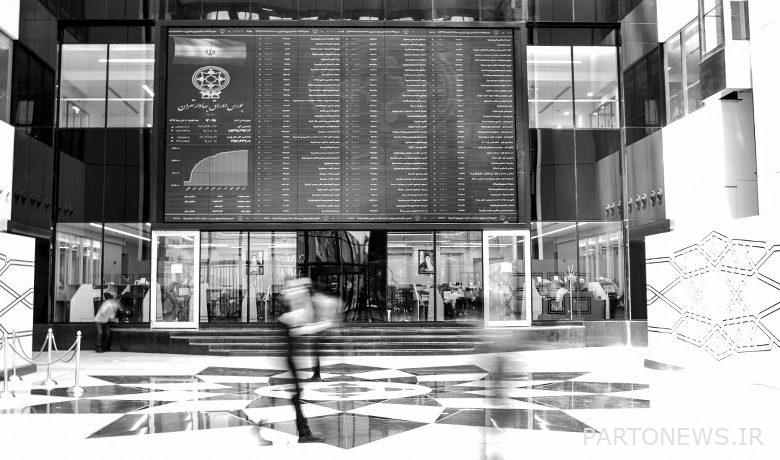 According to Tejarat News, stock exchange transactions on the fourth working day of the week increased by more than one percent to the range of one million and 522 thousand units.
The homogeneous index and the OTC index grew by 4796 units and 76 units, respectively. In general, more than 12 billion shares were traded among traders today, and 160 billion tomans of money was entered into the market by real people.
The largest inflows of real money into the market were in the automotive and auto parts, food and beverage and mass production, real estate sectors. Legal entities also bought shares in groups of multidisciplinary industrial companies and basic metals.
The symbols of Khasapa, Ghoshadab and Verna were the largest increase in real shares.
Will the stock market rise?
"The stock market will have a positive start tomorrow and this trend is likely to continue," Kavian Abdullahi, a capital market expert, told Tejarat News. Of course, given the market developments, investors need to be more careful. Also, investor confidence has returned to the stock market to some extent.
He explains: Today, the stock market grew by 15,000 units or about two percent. The homogeneity index was also bullish. Fars Tapico, Shepna, Shebandar and Khodro had the greatest impact on the capital market. The OTC index also grew by 76 points. We had some supply in the OTC market and during some trading times, the OTC market reached a negative phase.