International
Iran
Fox News: Biden has traveled to the region in order to revive the JCPOA – Mehr news agency Iran and world's news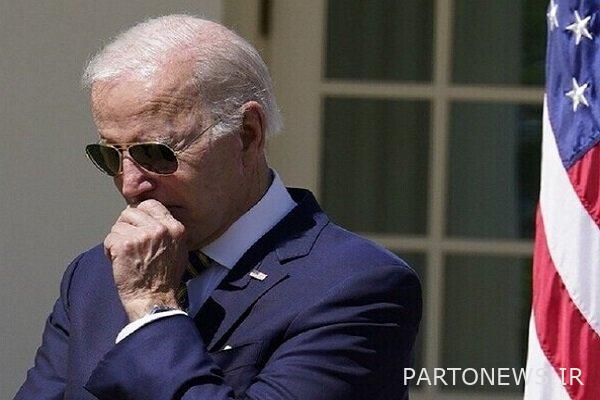 According to Mehr news agency, Fox News TV channel announced that the visit of President Joe Biden to Tel Aviv and Riyadh in order to revive the 2015 nuclear agreement known as JCPOA has been completed.
According to this media, the American president is looking for an opportunity to revive the JCPOA during his trip to West Asia. But first he wants to convince Tel Aviv and Riyadh about this.
The mentioned TV channel presented its analysis in this way: Biden is looking for the necessary victory in the trip to the Middle East (West Asia); Because his government in the United States has simultaneously faced crises in the Supreme Court, inflation, fear of economic stagnation and very low popularity, and at the global level, it has also faced the energy crisis and the war between Russia and Ukraine.
The analysis of the Fox News television network adds in this regard: American President Joe Biden now has a golden opportunity, and that is the Iran nuclear deal.
Meanwhile, "Naftali Bennett", the former Prime Minister of the Zionist regime, earlier in a meeting with journalists, referring to the negotiations to lift sanctions against Iran, claimed that Tel Aviv was able to prevent signing a bad agreement and wants a better agreement in the long term. !
It should be noted that the administration of former US President Donald Trump announced on May 18, 2018, in violation of Security Council Resolution 2231, that it would unilaterally withdraw from the JCPOA and impose sanctions against Tehran.