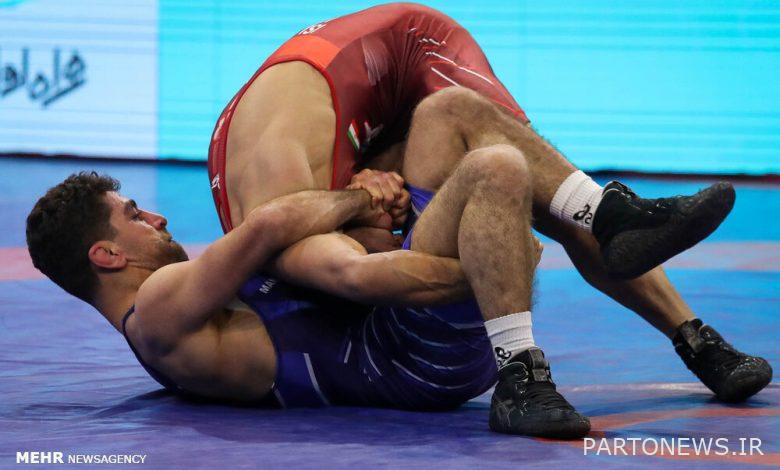 According to the Mehr news agency, following the registration of the wrestlers' contracts with different teams, the three steel teams of Zob Amol, Islamic Azad University and Raad Padafand of the army registered contracts in the organization of the wrestling league.
Thus, Majid Dastan and Ali Gholizadegan joined Zob Amol Steel Team in freestyle wrestling. Parham Ghanbari signed a contract with the Army Raad Defense team in the field of wrestling.
Amir Ghasemi Manjezi and Jamal Ismaili joined the Azad University wrestling team.
Mehdi Shirazi, Farhad Nouri, Erfan Aini and Hassan Moradgholi were also freelancers who signed their contracts with the Azad University team.
The competitions of the 1400 Yadegar Imam (RA) Memorial Freestyle and Western Wrestling Premier League will start after the 2021 World Championships in Norway and at the end of October.
.