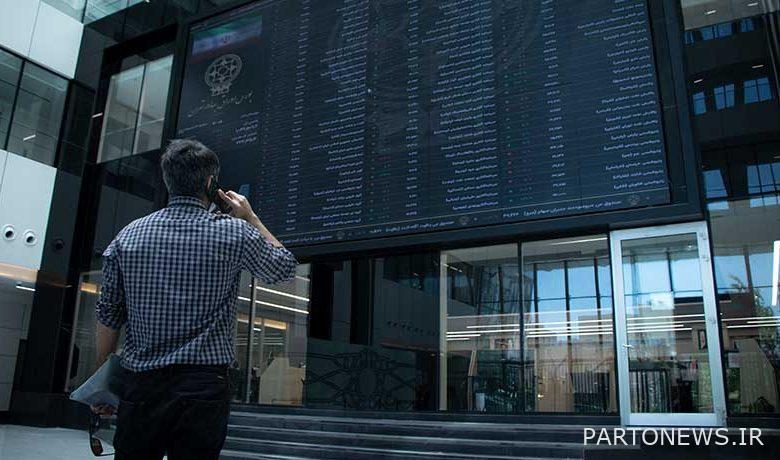 According to Tejarat News, the Islamic Republic Shipping Company, with the symbol of Hekeshti, in its latest monthly report published for August of this year, has invested 1910 billion Tomans only in the sector (listed companies) and has invested in other relevant sectors. Has not done.
Also, Hekeshti has invested a total of 666 billion Tomans, which was 679 billion Tomans in July of this year and has recorded a decrease of about 2%.
Statement of financial statements for the first quarter of this year
The Shipping Company of the Islamic Republic of Iran (Hekeshti) has realized a profit of 724 Rials per share in the 12-month period ending June 20, 2014, while registering a capital increase of 32% and in terms of new capital.
The company with a registered capital of 2156 billion tomans during the 12 months to 31 June this year has achieved a profit of 1561 billion tomans, which has increased by 169 percent compared to the same period last year.
Hekeshti entered the stock market in 2008. This share was first discovered at a price of 250 Tomans and is currently traded at a price of 1537 Tomans. This symbol has not grown much in price during its twelve years of presence in the stock market and has only grown by 514%.