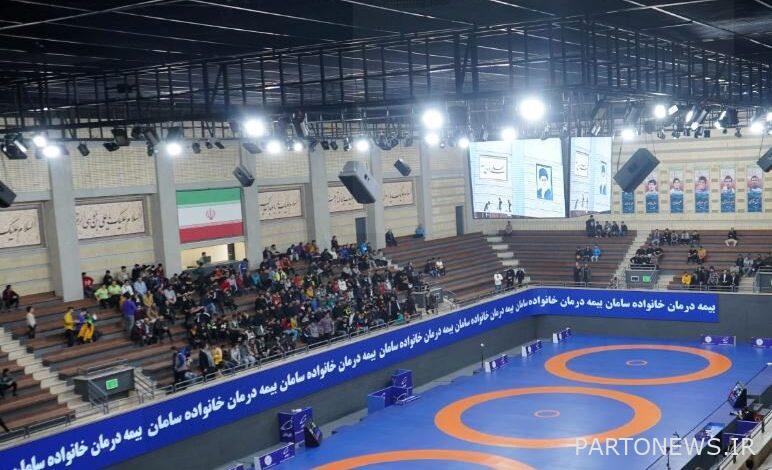 Colonel Akbar Esmaili said say Referring to the recent unrest in the country, which was caused by the enemy's plans, Mehr's reporter said: "In order to neutralize the enemy's plans and create enthusiasm in the society, we are trying to implement sports, cultural and artistic competitions and programs in the form of the Alborz Festival."
Stating that in the field of sports, various programs have been held in different districts of Alborz province and some are being held, he announced the holding of freestyle and freestyle wrestling competitions in the province and stated: These competitions, which are not only for Basij, are from Yesterday, the final match was held in Karaj Inglaeb Stadium. These competitions were also well received.
The head of physical training of the Imam Hassan Mojtabi Corps (A) Alborz province, referring to the plans made for sports programs and competitions during the Basij week, said: honoring the athletes of the province and holding competitions such as futsal and volleyball, etc., are among the other programs of the Alborz province corps during the Basij week and Alborz festival; Our effort is to increase social vitality at the community level by continuing such programs.