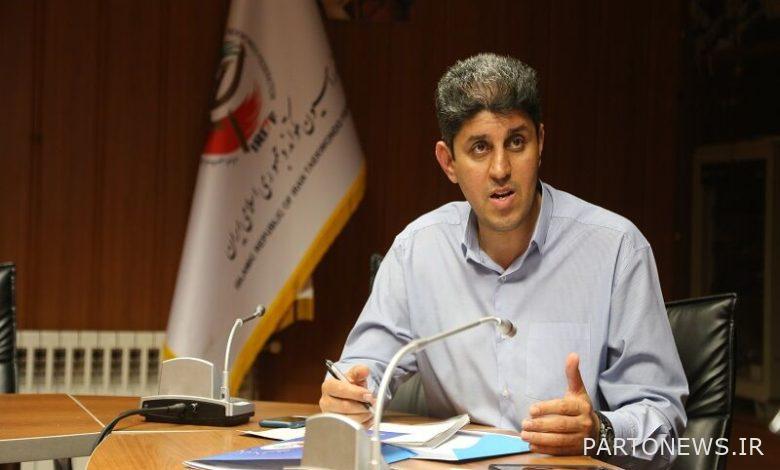 According to IRNA; The text of this sentence states:
Mr. Mostafa Babaei
In view of your valuable expertise and experience, you are hereby appointed as the head of the league organization.
I expect that considering the importance of league competitions and its important role in supporting national teams and taking into account the specific conditions of the country, it will focus all its energy and expertise on using the potential of the private sector in order for Taekwondo leagues to flourish. Take steps to increase the satisfaction of the large Taekwondo community.
I ask God Almighty for your increasing success in fulfilling this serious responsibility.
Babaei has been the executive director of the country's youth leagues for 10 years since 2007, and since then he has been the executive director of the Adult Premier League for 3 years and also for 2 years as a secretary in the league organization.
According to IRNA, in January 1999, during the Taekwondo Premier League competitions, Saei, who was the technical director of the national team at the time and also the technical director of the Farmaniyeh team, had a verbal conflict with Mustafa Babaei, who was acting secretary of the league organization. According to the testimony of those present, he even found a moment of physical conflict.
Saei at the time said that he had repeatedly asked the officials of the league organization not to announce his name when he entered the hall, and complained about the behavior of Babaei and his colleagues.
Babaei also stated in an interview with the media at the time: "Everyone saw his physical treatment of me." Until today, I thought Saei was a hero and a hero, but what happened to him did not show any sign of heroism.
Now it seems that in the meantime, the problems between the two that led to the federation's disciplinary committee are over, and valuable experiences have replaced amateur behavior.