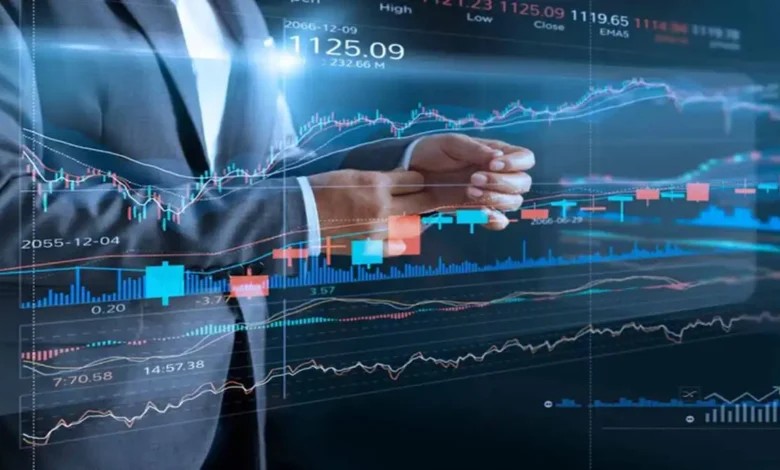 According to Tejarat News, Saipa Company, which had identified a net loss of two thousand and 396 billion Tomans in the first quarter of 2012, did not perform well in August. First, a look at Khasapa's 1402 record should be taken; In the first five months, Saipa was able to sell 139,000 devices out of 150,000 and earn 29,165 billion tomans.
This is despite the fact that Saipa sold more than 153,000 devices in the same period last year and generated 21,92 billion Tomans in revenue. Thus, in the first five months of this year, the only factor that contributed to Saipa's revenue generation was the increase in car prices, and the company was unable to increase its sales during this period.
Saipa's August report card
But in August, the situation of car manufacturers became worse; So that the amount of production of Saipa company in this month reached 25 thousand 61 units from 36 thousand 408 units in July with a drop of 31.2%. Also, the circulation of Khasapa production in August has experienced a slight drop compared to August last year.
It should be noted that the decrease in the company's production volume also caused a drop in sales circulation; Saipa sold only 21 thousand 896 units of its products in this month, which is a decrease of 36.21% compared to the sale of 34 thousand 219 units in July and 27 thousand 657 units in August 1401.
Khasapa's monthly income
In total, Khasapa could not increase the figures of its report in the production and sales department of August, and this caused the company's income to face a sharp decrease in this month. First, the company's August income should be compared with July. It should be noted that this month the average sales rate of Saipa products has increased by three percent, which has not changed the growth of the company's income. Because the drop in the company's sales in August was a heavy figure and this greatly reduced the company's income.
In this way, Khasapa generated about 4,719 billion tomans from sales in August of this year, which was 7,594 billion tomans recorded in July. Of course, Saipa's income has increased by about 15% compared to August last year, but as mentioned earlier, this income growth is not due to the improvement of Khasapa's performance, and only the increase in car prices has increased Saipa's income.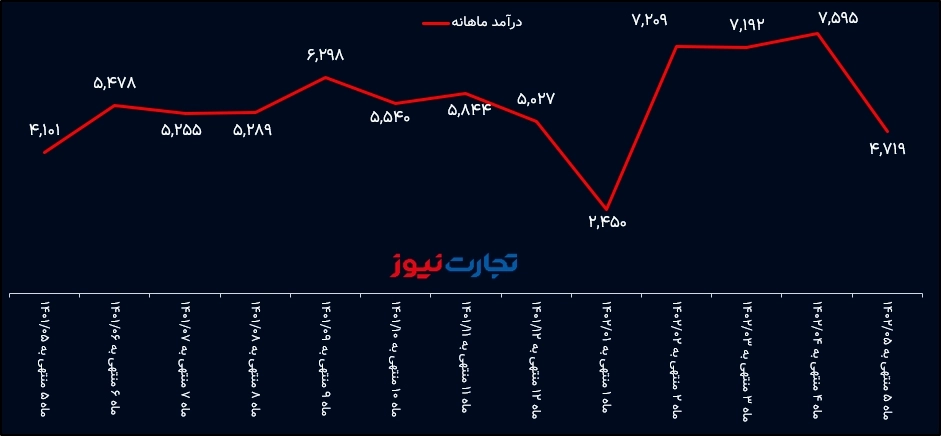 Because the average sales rate of Saipa products in August this year has increased by 39% compared to the same period last year, and this has caused a 15% increase in the company's income compared to the mentioned month.
In general, it should be said that Saipa could not report good figures of its production, sales and income in August, and all the performance factors of the company were assigned a negative score.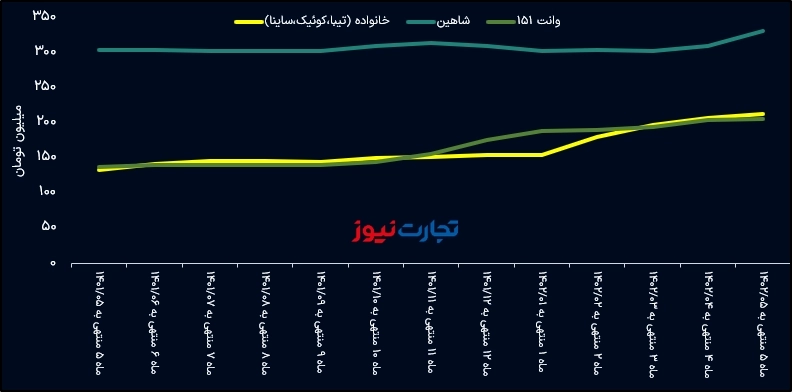 Read more reports on the capital market page.