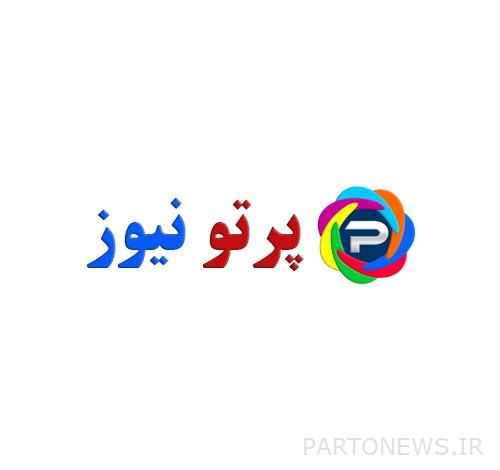 According to Tejarat News, Iran Khodro's performance report was published in August, and as usual, it did not convey good news to its shareholders. Because the figures of production, sales and monthly income of the company have decreased sharply. The sales volume of Iran Khodro decreased to such an extent that even the 53% growth of the company's average sales rates compared to the same period last year could not stop the decrease in the company's income.
Iran Khodro performance in August
A closer look at the figures published in Iran Khodro's monthly performance report shows that the company's production in the second month of the summer of 1402 reached 36,832 units, which is 12,177 units less than the average monthly production in the last year.
Also, compared to the production of 47 thousand 224 units in July and 41 thousand 342 units in August 1401, this number has dropped by 22 and 11 percent. The same reduction in the company's production has caused the company's sales to drop in the mentioned time frame; So that Iran Khodro was able to sell only 27,989 units of its products in August this year. A figure that is less than the average monthly sales of the company in the last year by about 21 thousand units.
Also, the sales circulation of Iran Khodro in August compared to the sale of 58,915 units in July and the sale of 50,146 units in August 1401 has decreased by 52 and 44%.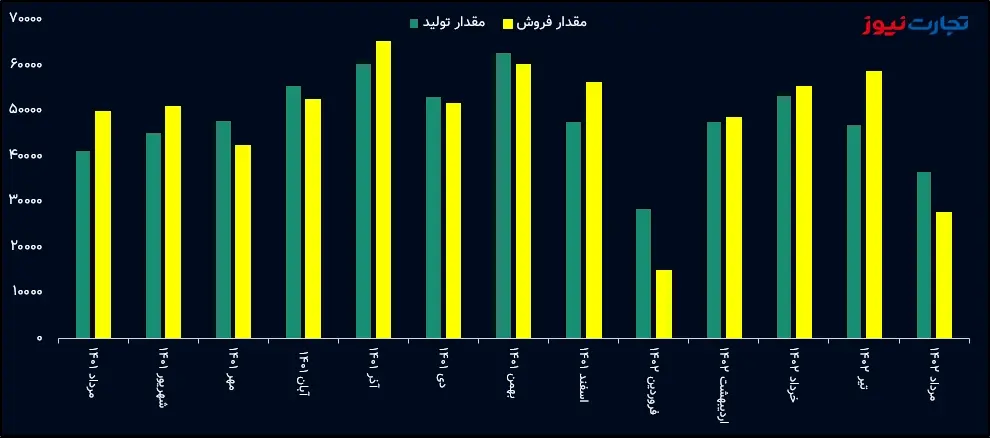 Decrease in sales revenue
The decrease in sales circulation in August has caused a sharp drop in Iran Khodro's income generation from the point of sale. So that the company's income this month did not even reach half of the company's income in July. It should be noted that in August 1402, Iran Khodro earned about 9 thousand 157 billion tomans from the sale of its products, which is compared to the income of 18 thousand 807 billion tomans in July and the income of 9 thousand 412 billion tomans in the same period last year, respectively. It has decreased by 51 and 3 percent.
Most of Iran Khodro's income this month was dedicated to the sale of Peugeot Group cars. It is interesting that the sales amount of the company in this group has also decreased by 66%.
Finally, it must be said that Iran Khodro did not perform well in August this year, and even the increase in car prices could not cure its revenue generation problem.
Read more reports on the capital market page.