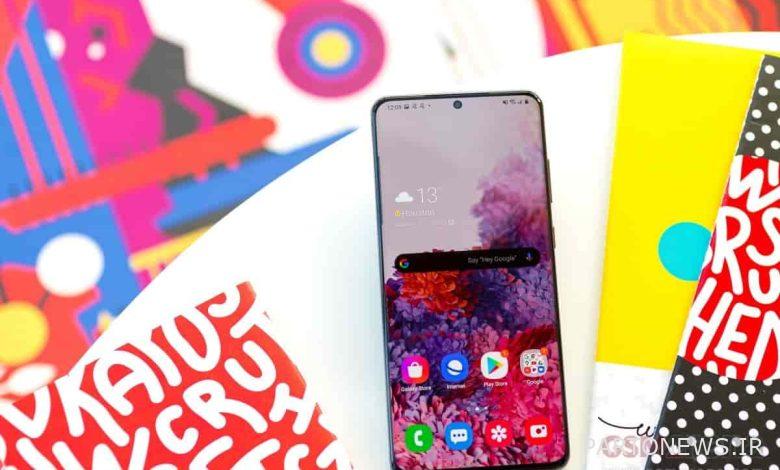 Samsung has been testing the beta version of its Android 12-based One UI 4 interface on the Galaxy S20 series for some time, but as the Korean tech giant has said, the Samsung Galaxy S21 series smartphones will receive a steady upgrade in the future. Will receive, this set will no longer have a beta version. Along چیکاو Be.
"Samsung does not currently have any plans to send or release beta versions of the software to make it available to users," the revelation came from Samsung's director of beta operations. "The company is working to get the official version ready and is also preparing to release and make the official version available," he added. While this is undoubtedly good news for users, the official did not mention which Samsung Galaxy S20 series smartphone will receive this update first or this update. When and on what date will it be released to users and owners of the Samsung Galaxy S20, and when exactly will users of the Galaxy S20 series receive the stable version of the One UI 4 UI.
However, Samsung has an official roadmap for this purpose, and thanks to this official roadmap that the company has already shared, we can almost guess that the Samsung Galaxy 20 series smartphones are very likely to January 2022 will receive the stable version of the One UI 4 user interface. However, we will let you know as soon as there is any news or Samsung announces this.