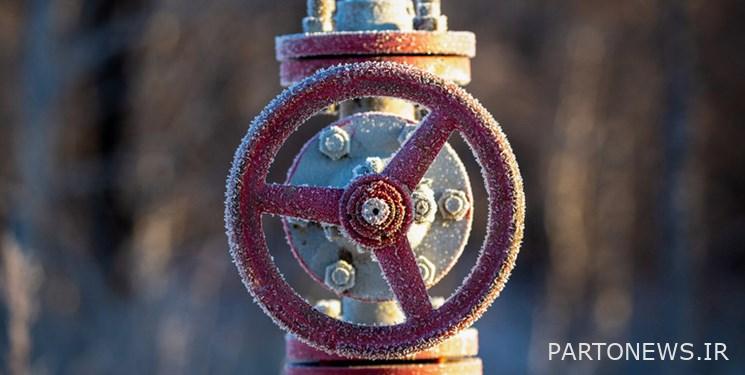 In recent transactions in the European energy market, gas prices have reached $ 2,400 per 1,000 cubic meters.
In these transactions, the price per thousand cubic meters of gas in Europe reached $ 2,392, which is unprecedented in the history of Europe. The highest price of gas before the current record was in the Dutch Energy Exchange and related to the previous trading day, which reached $ 2280.
Despite European customers ordering Russian gas to buy more registered gas, gas flow between Russia and Germany through the Yamal pipeline was halted on Thursday. Of course, it is said that gas exports through this pipe have resumed.
While the European gas market has been in turmoil for the past seven months, the military conflict between Moscow and Kyiv has worsened the situation, as Russia supplies 40 percent of Europe's gas and Ukraine is one of the main regions where Russian gas is supplied. It is transited to Europe from inside.
End of message /
Suggest this for the front page