International
Iran
German central bank warns of unprecedented recession with gas sanctions against Russia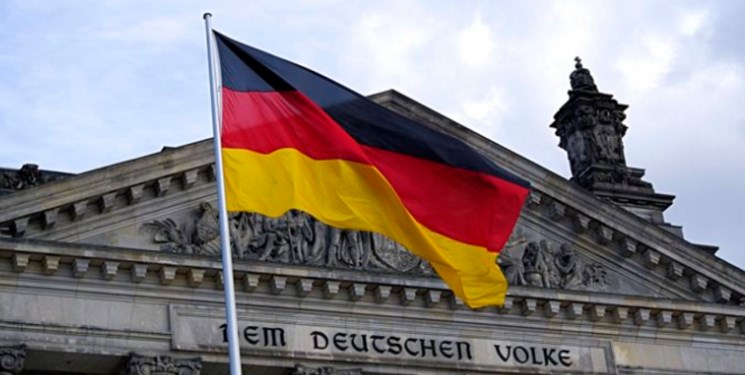 According to the Fars International Economics Group, quoted by Sputnik, the German central bank for a loss of 180 billion Euro‌ ($ 194 billion) The country has warned of possible gas sanctions against Russia.
The bank said in its latest monthly bulletin that the embargo (Russia gas embargo) would lead to a 5 percent drop in the country's gross domestic product (GDP) in 2022, bringing energy prices to a record high in recent decades. For Germany.

The possible economic consequences of the Ukrainian war for Germany
At the same time, Olaf SchultzGerman Chancellor in an interview with the newspaper «SPIEGELCalled Russia's gas embargo destructive for Europe.
"We want to prevent a significant economic crisis, the loss of millions of jobs and the closure of factories that will never reopen. "This embargo will have significant consequences for our country, for the whole of Europe, and it will greatly hurt the financing of Ukraine's reconstruction."
On the other hand, it is said that the European Commission will allow European importers to pay for gas imported from Russia using the new payment mechanism proposed by Moscow.
EU companies are likely to open a bank account at Gazprom Bank, where they will deposit dollars and euros to convert into rubles. بهای Pay for your imported fuel.
end of Message / 208
Suggest this for the front page