Sport
Ghiasvand: We hope to form an independent federation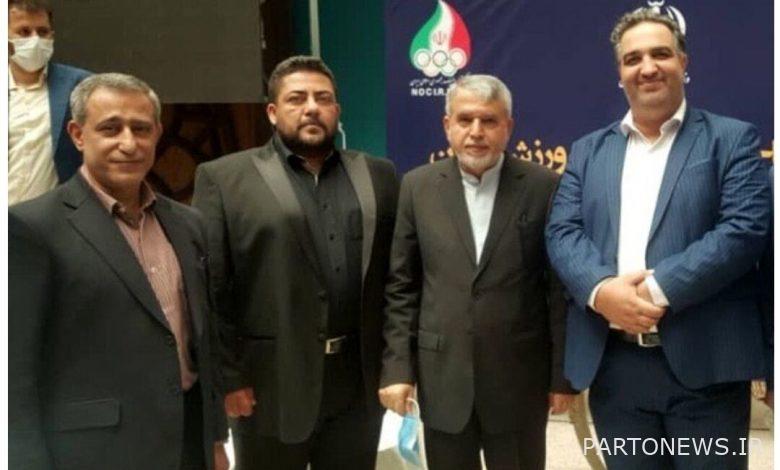 According to IRNA; "Iman Ghiasvand" stated in this regard: "Today, Muaythai has the highest popularity among ring wrestling sports in Iran, due to its technical attractions as well as its valuable position in important sports forums, including official membership in the International Olympic Committee." We are no exception to this rule.
He continued: "Considering the growing path taken by the Muaythai Association, we see that the famous champions of other martial arts have announced their readiness to work and participate in this association, and we also welcome this issue and welcome it." .
The head of special follow-up of the Muaythai Association reminded: Recently, Shahrbanoo Mansoorian, a valuable world wushu champion, joined the Muaythai Association and started her work in this association as the head of national team planning, which has been widely reflected in the martial community. He is considered one of the great sports figures of the country and his experiences can certainly help the growth and development of Muaythai in the country.
Ghiasvand also said that the general policy of the Muay Thai Association is to honor the efforts of the heroes and to preserve them and their position in the field of sports. Therefore, any prominent hero who, by accepting the rules and instructions of the association, is willing to work in Muaythai, will definitely enjoy the support of the association.
The director of the national teams of the Muaythai Association emphasized: Those heroes who have been present in the Muaythai in the past and have been proud, still have their own place and will surely enjoy the support of the association more than before.
This Muaythai veteran pointed out: The Muaythai collection of Iran, with the correct management of Javad Nasiri and the support of all sympathizers of this sport, seeks to play a role in the authority of the country's sports. In the association, we have no goal other than the pride and success of the athletes of this region, and in this way, we do not abandon any positive and motivating action.
In the end, Ghiasvand stated: "Since we swore for this goal, we have moved forward firmly and firmly and we stood against the stone throwing with all our might to promote the position of this sport in the country and even in the world." God willing, from now on, we will achieve success by maintaining this empathy and cohesion to the high peaks, and we hope that in the near future, with the formation of the Independent Muay Thai Federation, the long-standing dream of the people of this field will be realized.
.