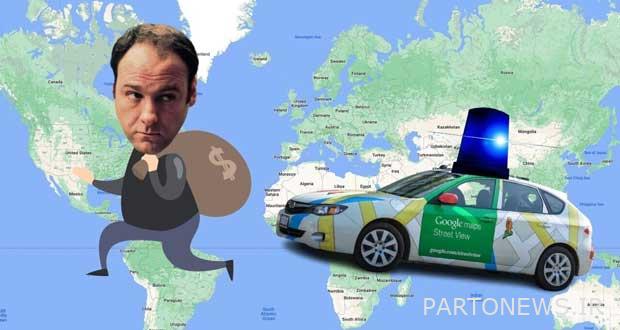 Italian police have arrested a former member of an Italian mafia, thanks to Google Maps. This mafia member has been arrested in Spain.
These days, police forces around the world are making great use of technology. Google Maps is a well-known routing program and usually can not help a lot to catch criminals. But this time, thanks to this plan and the efforts of the Italian and Spanish police forces, a veteran and dangerous member of an Italian mafia was arrested in Spain.
The former Mafia member and leader has been on the run for decades and was eventually arrested in the Galapar region of Spain. He had an extraordinary performance in escaping the law, and in the last twenty years, the police could not even suspect him or his identity!
Strange arrest of a former Mafia member
Published reports indicate that Mr. Gamino made the following statement to police at the time of his arrest:
How did you find me? I have not even contacted my family in ten years!
First of all, it is good to know that Giocino Gamino is a full-fledged criminal. Many of his activities in the Italian Mafia are still shrouded in mystery. But it is probably enough to know that Gamino was one of the top 100 wanted criminals in Italy to show his wickedness. In 2002, he escaped from a high-security prison in Rome, Italy. At the time of his escape, he had been sentenced to life imprisonment for murder.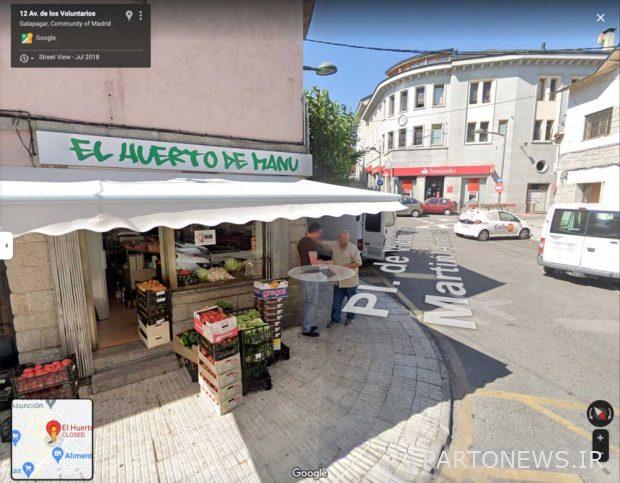 The 61-year-old criminal, with a new identity, had started his new life in Galapagar, a city close to Madrid. In this country, he was known as Manuel Mormino and had distanced himself from mafia life. As he himself stated, in order to reduce the risk of arrest, he did not even contact his family for about ten years. Gamino opened a shop in the city called El Huerto Mani, which means Manu Garden, and operated a Sicilian restaurant.
The former Mafia member was selling fruits and vegetables to the public before his arrest. It is noteworthy that the "Manu Garden" store had a very good score on Google and was able to get an average score of 4.7 from users.
Google Maps and Gamino's carelessness helped arrest him
Although Google cars are not very well known in our country, in many parts of the world, the company's cars take pictures of the streets. These images can be seen in the Street View section of the Google Maps application. Unfortunately for Mr. Gamino, one day while he was talking to another person in front of his shop, one of Google's cars took a picture of him; The image that eventually leads to the arrest of one of Italy's most dangerous criminals.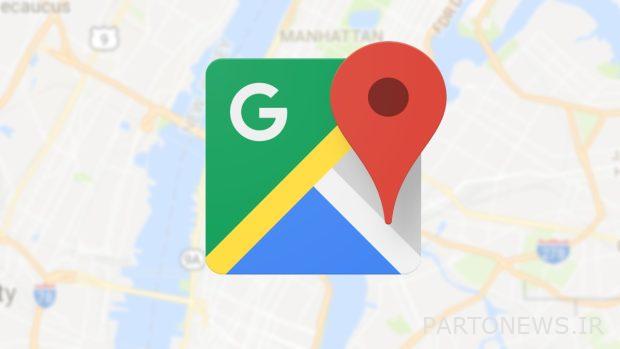 However, the chief investigator of this case, Francesco Le Vu, stated that not all the success of this case can be attributed to the Google Maps program. He stated in his speech:
It was not as if we were checking Google Maps day and night to arrest this fugitive criminal. Many of our researches and clues ended in Spain, and Google Maps helped us to be confident in our research.
Along with Google Maps, the Facebook page of a restaurant called "Manu Kitchen" also helped arrest the former mafia member. Twenty years after his escape, the scratch on his chin was still recognizable, and the scratch was still visible on Facebook pictures. He was also very careless in this restaurant and even once had a fight with a local consultant, which resulted in a fine of 1825 Euros. Of course, he was able to avoid going to prison anyway and ending the scandal by paying a fine and an official apology letter.
Google Detective!
It is definitely very difficult for the police to check all the Google Maps images to arrest a mafia member. In addition, Google blurs the images of people to protect their security.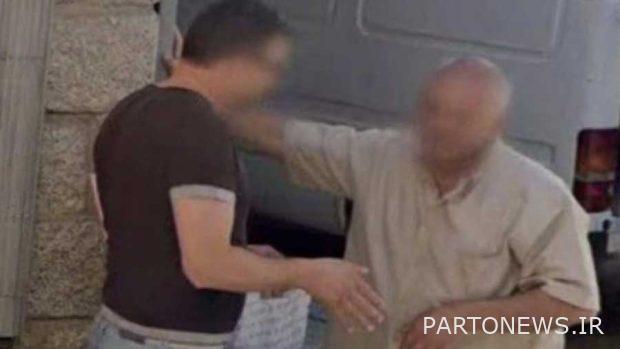 Some experts have different beliefs about this issue. It is possible that the Italian police have claimed to have used Google Maps to hide the main method of finding the culprit. It is even possible that Google provided clear images of the perpetrator to the Italian and Spanish police forces. Of course, the latter is not so unlikely, because Google has a history of working with security organizations.
However, with the advent of face recognition technologies and Google Maps, it seems that work is more difficult than ever for fugitive criminals. Undoubtedly, the opening of a Sicilian restaurant and shop near the Spanish capital and the conflicts of this veteran criminal had a great impact on his arrest.