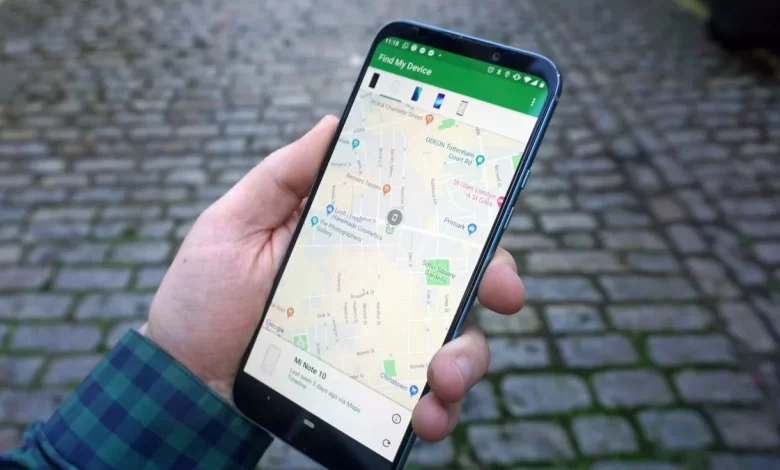 Unofficial reports claim that Google is working on improvements Find My Device feature It is Android so that devices based on this operating system can be tracked even when they are turned off.
Ability Find My Device How does it work in silent mode?
By providing the iPhone tracking feature, Apple has made it possible for its users to locate lost or stolen devices even when they are turned off. However, in recent years, a similar model had not been introduced by Google or Android device manufacturers such as Samsung, and users could not find the location of switched-off phones or tablets. Now it seems that the previous procedure is changing and Google wants to add such a feature to its operating system.
A developer named Kuba Wojciechowski has recently discovered that Google is working on adding a feature to the Find My Device service that will enable the location of disabled devices similar to Apple's Find My app. At this reportIt has been mentioned that the mentioned feature called Pixel Power-off Finder is offered on Google phones; But it is not clear whether the products of other companies will also benefit from it or not.
Google has created a network of Android devices that support Ultra Wide Band (UWB) to enable the location of silent devices. This technology is similar to Bluetooth or Wi-Fi; But due to its higher frequency, it can be used for accurate positioning. Lost devices can be identified by Google's Find My Device service by announcing their location to other phones or tablets around them.
It is worth noting that this new feature is not only limited to the software aspect, and special hardware is also required for it; As a result, we probably shouldn't expect it to be available for older products. It is said that Google will release the Pixel 8 with the aforementioned feature; But it is not clear whether the Pixel 7 series will be equipped with it or not.