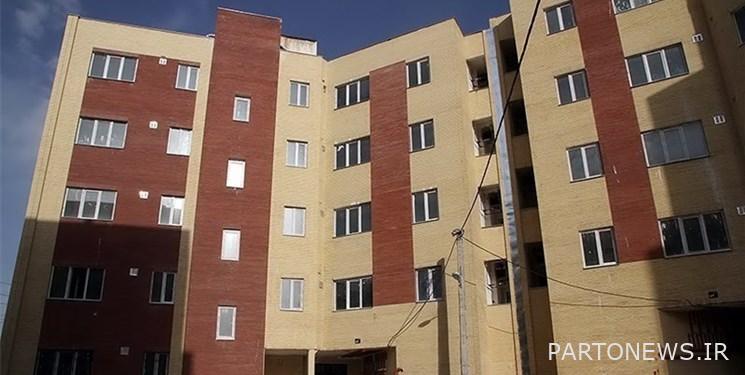 According to Fars News Agency, quoting Iran Cooperative Chamber news siteThe total number of large components in October, including the speed of orders, inventory of purchased raw materials and the amount of manpower employed, also experienced a similar increase compared to the previous month. .
The production expectations index for next month decreased by 45.38 compared to the previous month, 50, which is expected to worsen the situation of construction activities in November compared to October.
According to the report, the components of the amount of new orders, the speed of execution and delivery of the order, the raw materials purchased, and the amount of employment also had a relative increase compared to the previous month.
The price index of raw materials decreased by 72.69 compared to the previous month, which indicates a possible decrease in the upward trend of prices and a move towards relative stability of the price of basic materials. However, there is still price inflation in the construction industry.
The price of products (or services provided) was recorded with a decrease in the index compared to the previous month, and this is the second consecutive month of a decrease in this component.
The sales volume index has decreased by 53.07 compared to the previous month. Also, the index number of expectation of improvement of business activities among construction sector activists has reached 45.38 with a relative decrease compared to the previous month.
Therefore, taking into account the results obtained from the components mentioned in October, also according to the forecast in September, the intensity of activities increased in this month. However, according to the index of expectations related to the company's activities in the coming month and signs of market price stability in October, if the new government planning and decisions are not made in the form of stimulating the housing market, we will see a recession in this industry again.
It should be noted that for the first time in the country since September 2009, the Iranian Cooperative Chamber has implemented a large-scale construction project, the results of which are published monthly by the Statistics Center of the Iranian Cooperative Chamber. Users, stakeholders and researchers can refer to the specialized portal of the Iranian Chamber of Cooperation atwww.icccoop.ir Access the electronic version of this report.
End of message / b
Suggest this for the front page
.