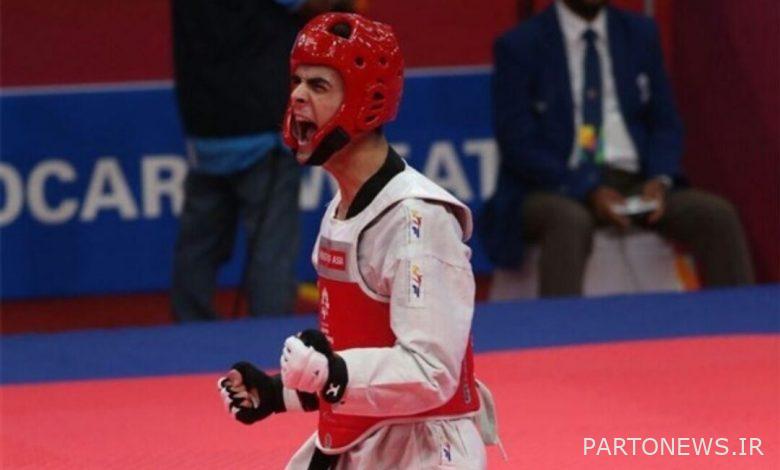 According to IRNA, with the announcement of the World Taekwondo Federation, the first round of the Grand Prix Challenge will be hosted by "Taekwondo One" of South Korea. These competitions are an innovative event for young taekwondo practitioners to enter the international arena.
The first challenge is the G1 Grand Prix, and it is expected that about 2,000 athletes from 30 countries will compete in the four men's and women's Olympic weights. For the first and second persons of each weight, points will be considered who will be allowed to participate in the first stage of the 2022 Grand Prix.
"We are delighted to host the first Grand Prix Challenge at Taekwondo One," said Chu, President of the World Taekwondo Federation. This event is a good opportunity for newcomers to Taekwondo. There is a lot of talent around the world and we need to make sure that the right conditions are in place for taekwondo practitioners to reach their full potential.
The Grand Prix Challenge is the first international competition to be held in Taekwondo One after the 2017 World Championships. Officials are preparing a safe environment for the competition to comply with Quid 19 health protocols.
According to the calendar of the World Taekwondo Federation, these competitions are scheduled to be held from 13 to 15 November.
.