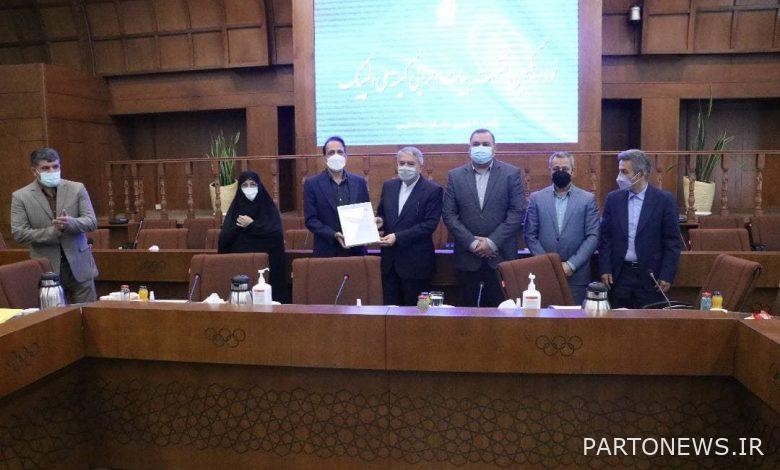 According to IRNA on Monday, "Seyed Reza Salehi Amiri" said at the meeting of the Executive Board of the National Olympic Committee: "In order to continue success in sports, we must focus on managerial stability in federations and consider the country's sports conditions and all situations. Attention to the national and macro interests of sport is the principle.
He continued: "There are strengths and weaknesses in each set, but we should not just focus on the weaknesses and focus on it." The positive points should also be considered and the federations should have the necessary support.
Also, in the continuation of this meeting, the new regulations of the Athletes Commission were reviewed. Previous regulations According to the instructions of the International Olympic Committee and with the cooperation of the Athletes Commission and after making the necessary amendments, it was decided to inform the members at next week's meeting of the Commission so that in the near future the Athletes Commission elections will be held according to the new regulations.
On the sidelines of the meeting, Mohsen Nasrasfahani and Shahram Heravi, the head coaches of the national shooting and karate teams, whose athletes won Olympic gold medals, were honored.
Karate won a gold medal in its first appearance at the Olympics by Sajjad Ganjzadeh, and archery won the first gold medal in the discipline by Javad Foroughi.
.