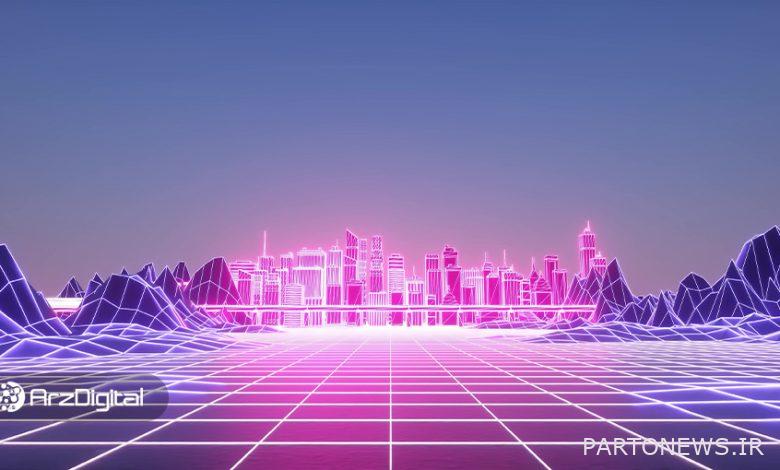 A few days ago, on some domestic online advertising platforms, there were ads on the subject of land sales in Metavars. Apparently, the advertisers were looking for an intermediary to buy and sell virtual items on the Decentraland and Sandbox platforms.
According to Arzdigital, at the same time as the market for buying and selling land and other virtual items related to programs active in the field of Metavars was heating up, advertisements on the subject of selling land in Disentraland and Sandbox were published in some online advertising platforms in Iran.
As it turns out, most of these ads were mediators; That is, people who had previously experienced buying and selling land and other virtual items in Centralland and the sandbox advised people with less information in this area and acted as intermediaries to buy land on these platforms.
It is worth mentioning that some domestic advertisement registration platforms have removed the content related to "buying and selling land in Metavars" or "investing in Metavars" from their list of advertisements since yesterday.
As you probably know, buying and selling land or any other virtual product related to platforms active in the meta-domain is usually done in the proprietary markets of these platforms or in the well-known markets for buying and selling counterfeit tokens (NFTs). For example, Dissentland lands can be traded in the platform's own market, and virtual sandbox items can be traded in NFT markets such as OpenSea and Rarible.
Also read: What is Decentralland? + Shopping training and wallets
In fact, there is no need to go to intermediaries to buy land on active platforms in Metavars, and if a person has experience working with digital currency platforms, he can connect virtual wallets by connecting his wallet to Disentlandland, Sandbox or other applications. Buy or sell.
wpDiscuz