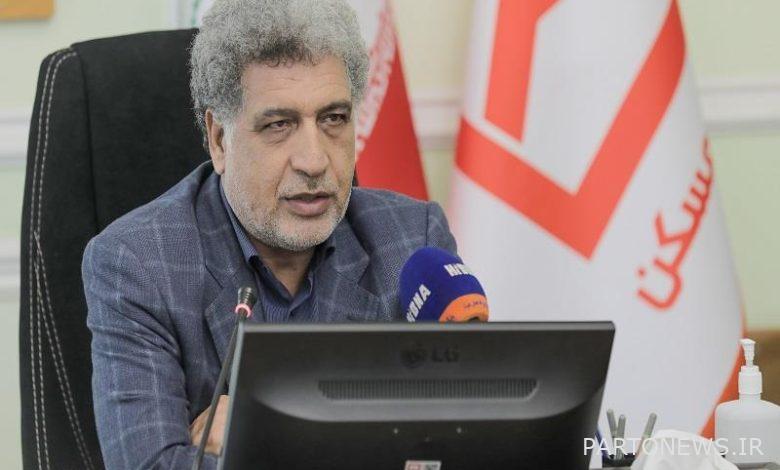 According to the financial news report, quoted by Maskan Bank – Hibna news site, Ali Askari, head of Maskan Bank, in an interview with the Ministry of Roads and Urban Development news website, said: Last year, the commitment of Maskan Bank to pay the facilities of the National Housing Movement was about 63 thousand billion tomans, which is the amount For the new year, it is about 81 thousand billion tomans, which, including inflation, reaches about 200 thousand units for each year.
The head of Maskan Bank expressed his hope that with the arrangements that have been made in Maskan Bank, he will be able to take steps in the implementation of the law on the jump of housing production along with other factors of the construction and production of the national housing movement and fulfill his obligations in the production of housing. .
He reminded: In addition to Housing Bank, other banks should also play their role in paying housing facilities.