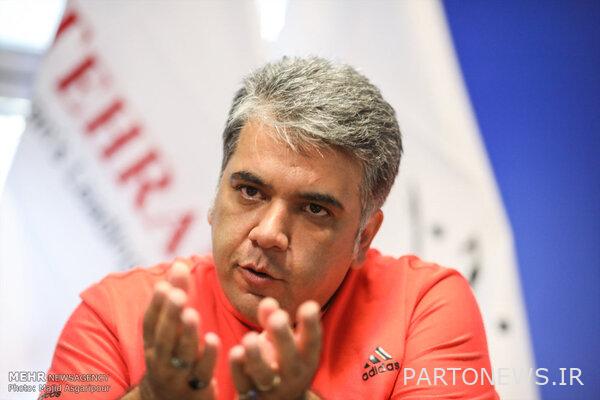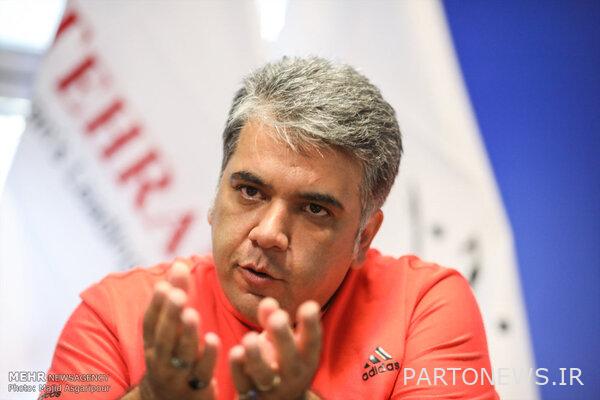 According to the financial news According to the dynamic development, today Sarmad is moving rapidly towards profitability and in the latest published report of the company's performance in the first six months of 1401, we are facing stunning growth numbers; 77% growth in net insurance premiums, 69% growth in insurance income, 158% jump in operating profit and 147% increase in net profit and trying to reach a 2% share of the insurance market. All this while despite the financial reforms made in the last 9 months, the growth of the company's administrative and general expenses has been controlled to the extent that the administrative and general expenses of Sarmad Insurance increased by only 29% in the first half of this year compared to the same period last year.
Now it is clear that Sarmad Insurance, under the CEO Yaqub Rashnavadi, has taken a larger share of the insurance market and has successfully overcome the obstacles of this market and has reached stability. A CEO who has shown that academic education from the university can be put into action and applied. He, who has been on the management chair of Sarmad Insurance for less than a year, was able to make Sarmad the leader of the insurance industry in the country with the necessary reforms and sufficient financial transparency. According to the financial statements available in the Kodal system, the profit of Sarmad Insurance Company's insurance activities during the new management period has grown by an amazing positive figure of 415%. This growth of indicators has finally resulted in a jump of 1,519% in cash receipts from dividends for the insurance company under the management of Rashnavadi. All this while the capital market in the country is going through its most critical days.
Insurance industry activists believe that what has brought Sarmad Insurance to this position in the last year is the knowledge and academic literacy of the new manager, and the most important part of it is due to his ability and personality to discipline the broken administrative structure of this company.
Another thing that seems to be different about this company is equipping with some kind of awareness in the way of advertising; Advertising campaigns of Sarmadis, without aiming to create panic in the audience, only aim to create peace. One of the comforting signs of Sarmad insurance advertising in the advertisements is the slogan "how soon, it's not too late"; A slogan taken from one of the famous poems of Qaiser Aminpour: "Suddenly how soon it becomes late". In this line of Aminpour's poem, there is a kind of poetic despondency, which the Sarmedis, with a clever hint and change, have made it empty of despondency and equipped with peace. The same thing that insurance should do.